Government bans veils during citizenship ceremonies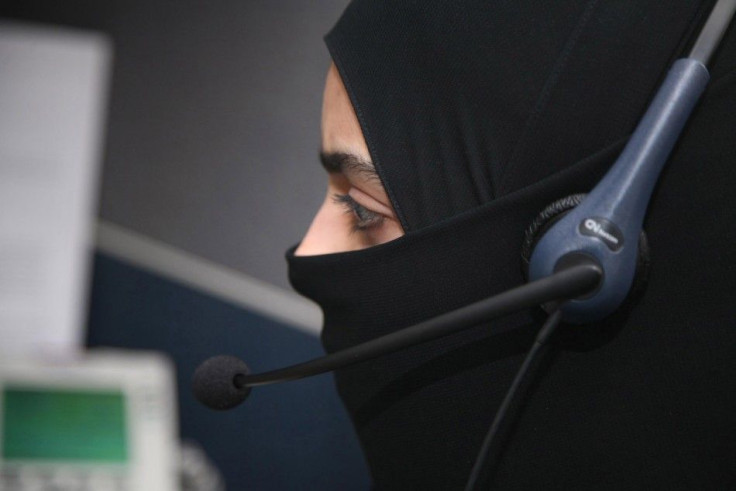 In a move likely to increase tension with Canada's Muslim minority, the government said on Monday it would bar all women wearing face coverings from taking part in citizenship ceremonies.
Immigration Minister Jason Kenney said he had received complaints from citizenship judges and parliamentarians about veiled women taking the oath to formally become Canadian.
Requiring that all candidates show their faces while reciting the oath allows judges and everyone present to share in the ceremony, Kenney said in a speech in Montreal.
The citizenship oath is a quintessentially public act. It is a public declaration that you are joining the Canadian family and it must be taken freely and openly.
Kenney's announcement will affect women wearing the niqab - a face veil with an eye opening - as well as the burqa, which has a full face covering with a mesh area to allow vision.
The move might well trigger a court challenge from those who say the restriction violates freedom of religion provisions under Canada's constitution.
The most recent figures from Statistics Canada show that, in 2001, around 2 percent of the population was Muslim. Community leaders say the figure now is more like 3 percent of the country's 34.5 million people.
The Canadian Council on American-Islamic Relations said Kenney's move questioned the sincerity and good faith of some citizenship applicants and not others.
This decision will have a damaging effect on our democracy because it forces those who wear the niqab to choose between their religious convictions and adopting Canadian citizenship, said Ihsaan Gardee, the council's acting executive director.
In the predominantly French-speaking province of Quebec, where tension over the assimilation of immigrants is rising, the provincial government said last year it planned to ban Muslim women from receiving all official services if they have their faces covered.
Earlier this year, a court in France fined two Muslim women for wearing full-face veils in public, the first time a judge had imposed punishment under a burqa ban law.
Canada, which aims to accept around 250,000 immigrants a year, has also started cracking down on what it says are people trying to cheat the system.
Last week Kenney announced an official prove had identified 6,500 people who had obtained citizenship illegally. He also says he wants all immigrants to be able to speak either French or English, the nation's two official languages.
© Copyright Thomson Reuters 2023. All rights reserved.