Greece Bailout: International Creditors To Begin Fresh Review Of Domestic Reforms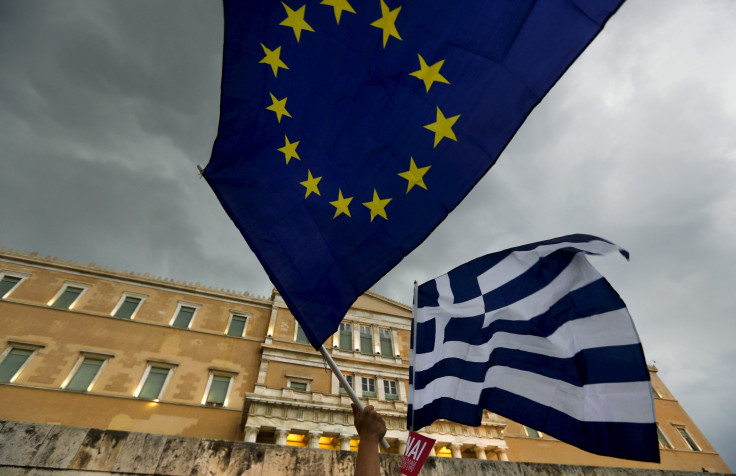 A new round of talks between Greece and its international lenders — the European Commission, the European Central Bank, the European Stability Mechanism and the International Monetary Fund — are scheduled to begin Monday. The talks are aimed at reviewing the progress made by the country toward implementing reforms agreed under a bailout deal finalized last year, which provides Greece loans of up to 86 billion euros ($92 billion) in several tranches.
"The first phase will last a few days as there will be a break at the end of next week, after which the institutions will return to conclude the negotiations," a Greek finance ministry official, speaking on condition of anonymity, told Reuters.
Last year, in exchange for the much-needed funds, the Greek government pledged to implement significant tax reforms, privatization and the hugely unpopular austerity measures.
While Athens has since implemented a number of reforms, it has also come under creditor pressure to adopt further measures, such as streamlining home loan foreclosures and handling tax arrears.
To secure a positive result from the latest review, the Alexis Tsipras-led government needs to pass legislation on pension reforms — an issue that has pitted it against several labor unions — set up a new privatization fund and come up with measures to attain primary budget surpluses.
"The sooner the first review is completed, the faster we will be able to tackle the issue of debt sustainability and this will be better for everyone — for Greece as well as the entire eurozone," French Finance Minister Michel Sapin told the Greek newspaper Kathimerini.
© Copyright IBTimes 2023. All rights reserved.