Greek Finance Minister says Bailout Hinges on Political Will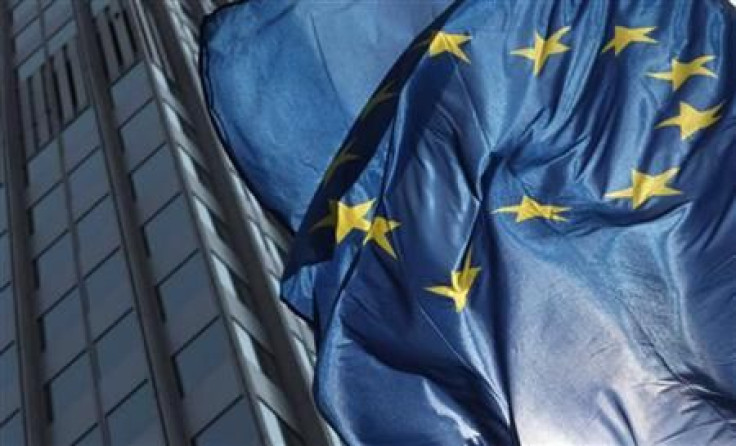 Greece's Finance Minister said the issues addressed in the debt-choked country's new bailout deal concern the euro zone as a whole, not only Greece, and the right package hinges on the bloc's political will.
In a letter to Eurogroup President Jean-Claude Juncker and his euro zone peers on Sunday, Finance Minister Evangelos Venizelos also repeated his previous call the steps decided in the July 21 summit to be implemented swiftly.
The letter, also addressed to EU Monetary Affairs Commissioner Olli Rehn and the ECB's head Jean-Claude Trichet, comes after Greece agreed to put up collateral for Finland's share of loans in the bailout package, and three euro zone countries said they deserved similar treatment.
Greece ... has shown the greatest possible will and flexibility in order for the July 21 decisions to be immediately and fully implemented, Venizelos said.
It is easy to find technical solutions, taken that the credibility and effectiveness of the program are not affected. But this is clearly a political issue and this is how it should be dealt with for clear and positive messages to be sent to international markets and to European societies.
The European Commission said on Friday that euro zone member states will have to decide if the Greek-Finnish deal is in line with the agreement on the bailout.
Austria, the Netherlands and Slovakia have also demanded collateral from Greece, but Greek government officials said entering such negotiations with countries other than Finland could nullify the new bailout deal.
(Reporting by Renee Maltezou; Editing by Hans-Juergen Peters)
© Copyright Thomson Reuters 2023. All rights reserved.