Greek Officials Identify Man Whose Syrian Passport Found After Stade De France Attack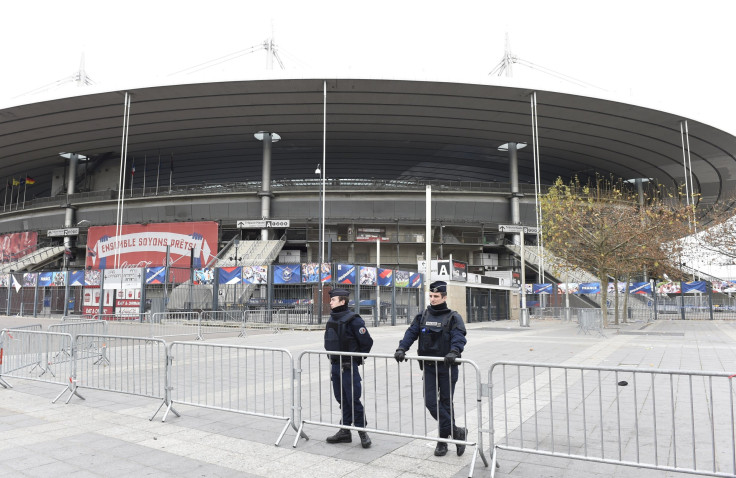 Greek officials identified the holder of a Syrian passport found near the scene of one of last week's attacks in Paris. The document was issued to asylum seeker Ahmad al-Mohammad, 25, who arrived in France after traveling along the refugee route through the Balkans, Agence France-Presse reported Sunday.
Yiannis Mouzalas, a junior interior minister for migration in Greece, told reporters Mohammad was registered on the Greek island of Leros Oct. 3. He was last recorded in Croatia later that month.
French police found the man's passport following a series of a suicide bombings Friday outside the Stade de France, in the Parisian suburb of Seine-St.-Denis. At least three people died outside the national soccer stadium as part of a string of attacks that left at least 129 people dead.
The 80,000-person venue Friday was packed with fans, including French President François Holland, who came out to watch France's exhibition match against Germany. At least one attacker had a ticket to the event, media reports said. The attacker was discovered wearing an explosives vest when he was frisked at the entrance. Hollande was evacuated after the series of blasts erupted outside the stadium during the first half of the game.
French police said the Syrian passport was found "near the body of one of the attackers" during an investigation into the deadly attack. Mouzalas, the Greek official, said French authorities had requested information about the document.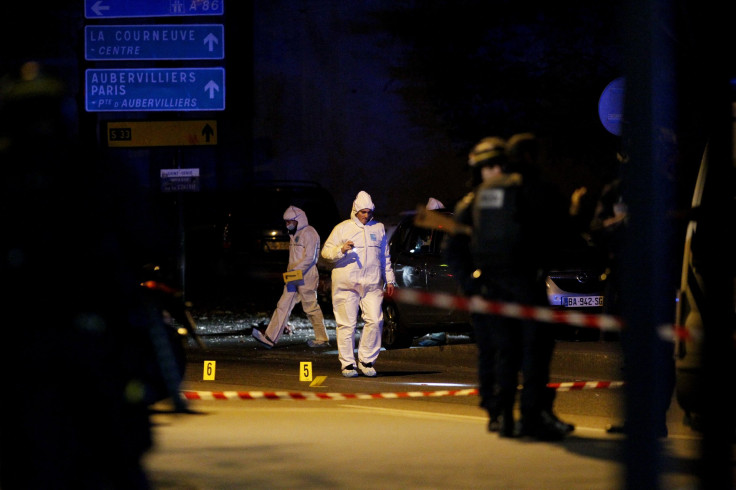 "This is the sole person on which we have received a request from the French police," he told a news conference.
A French source confirmed to AFP the passport bore the name Ahmad al-Mohammad. But the source urged against drawing conclusions, saying authorities had not established that Mohammad was one of the three suicide bombers who blew themselves up outside the stadium.
French police have, however, identified several suspects in the Paris attacks.
Officials Sunday issued an alert for Salah Abdeslam, describing him as 26 years old and "dangerous." Although the alert said the man was born in Brussels, Abdeslam is a French national, according to police.
Abdeslam allegedly helped coordinate logistics and transportation for the other attackers. His brother, Ibrahim Abdeslam, was reportedly a suicide bomber in Friday's assault on Paris. A European intelligence official, speaking on condition of anonymity, identified a third assailant as Bilal Hadfi, who also lived in Belgium, the Washington Post reported.
Among the attackers, at least seven people killed themselves or were shot to death by police Friday. French police have detained at least six relatives of one of the attackers, while police in Belgium have arrested five people in the attacks, media reports said.
© Copyright IBTimes 2023. All rights reserved.
FOLLOW MORE IBT NEWS ON THE BELOW CHANNELS