Green Bay Packers Are Odds-On 2019 NFC North Favorites In Week 11, Schedule Could Set Up Playoff Bye
As the Green Bay Packers sit at home during their bye in Week 11, the team has to be feeling great about its chance to make a deep playoff run. Aaron Rodgers and Co. are the odds-on favorites to win the NFC North and in a strong position to earn a bye in the postseason.
Through 10 weeks in the 2019 NFL season, Green Bay is the NFC's No.2 seed with an 8-2 record. The Packers are a half-game ahead of the New Orleans Saints and a half-game behind the San Francisco 49ers for the conference's top spot.
Green Bay has a one-game edge over the Minnesota Vikings in the NFC North. It's a two-team race for the division title with the Chicago Bears and Detroit Lions both sitting below .500.
FanDuel Sportsbook gives the Packers -195 betting odds to win the NFC North. The Vikings are +145 underdogs.
The Packers' victory over the Vikings at Lambeau Field in Week 2 if the difference in the standings. Even if Minnesota returns the favor when they host Green Bay in Week 16, the Packers could own the tiebreaker. Green Bay is a perfect 3-0 in the division. A Week 4 loss at Soldier Field gives the Vikings a 1-2 record in the NFC North.
A favorable schedule could ultimately catapult the Packers to a top NFC seed. Only two of Green Bay's final six opponents are above .500.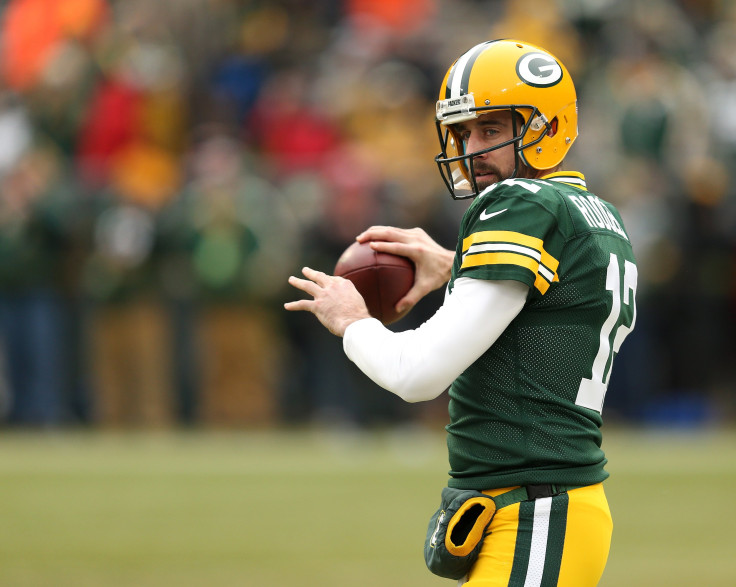 A trip to San Francisco in Week 12 will be the Packers' toughest test of the season. It also allows Green Bay to control its own destiny in pursuit of home-field advantage throughout the NFC playoffs.
The 49ers just suffered their first loss of the season, losing at home to the Seattle Seahawks in Week 10. Seattle has the same record as Green Bay, but they are currently a wild-card team because the Seahawks trail the 49ers by a half-game in the NFC West.
Seattle and San Francisco will meet again in Week 17.
Green Bay will be a heavy favorite in all three games from Week 13-15. The Packers will visit the New York Giants, who have lost six straight games. The Washington Redskins and Bears will head to Lambeau Field in consecutive weeks.
After visiting Minnesota in Week 16, Green Bay will conclude the regular season in Detroit.
© Copyright IBTimes 2023. All rights reserved.