Green Bay Packers News: Cedric Benson Could Make Team Favorites to Win 2013 Super Bowl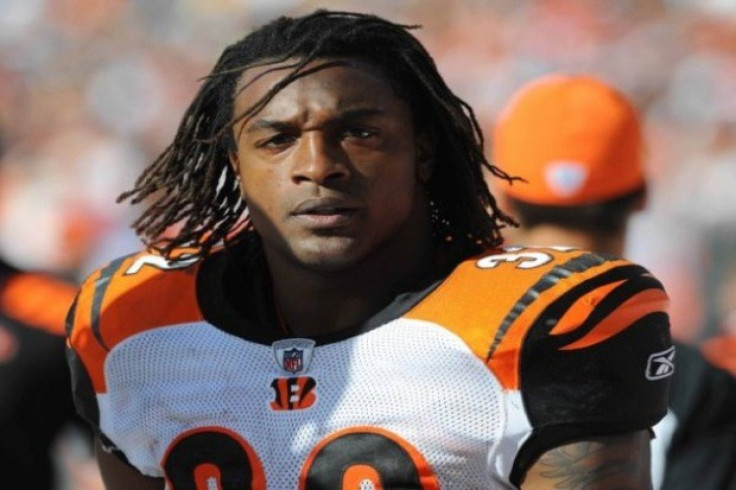 The Green Bay Packers were the best team in the 2011 NFL regular season.
Led by MVP Aaron Rodgers, the Packers went 15-1 with the league's best offense. At 35 points per game, Green Bay had the second-highest scoring offense in the history of the league.
Just one preseason game away from the start of the 2012 regular season, the Packer's offense may be even more deadly.
The one weakness of the NFC North champions' offensive attack was its running game. The Packers rushed for 1,558 yards, which ranked them 27th out of 32 teams.
While Green Bay is loaded with quality receivers like Greg Jennings, Jordy Nelson and Jermichael Finley, they were without a star running back. James Starks and Ryan Grant split carries, registering 578 and 559 yards, respectively.
Now, the Packers have added another weapon for their ground attack, that could make them even more dangerous. Cedric Benson signed with the Packers in the offseason, coming over from the Bengals.
The fourth overall pick of the 2005 draft was a disappointment with the Bears, but became one of the more consistent running backs when he joined Cincinnati. He rushed for over 1,000 yards in each of the past three seasons, finishing with 1,067 yards and six touchdowns in 2011.
Starks was expected to be the starter heading into the season, but an injury to the running back might be all Benson needs to seize the No.1 slot. Starks might not be ready for the season opener on Sept.9 and second-year running back Alex Green isn't likely to get the job.
Benson made his preseason debut on Thursday night in the Packers first win of the exhibition season, as they beat his former team 27-13. He carried the ball six times for 38 yards.
With an improved ground game, the Packers should be even tougher to stop this season. Even with defenses knowing Green Bay wasn't much of a threat on the ground, Rodgers was still able to put together one of the greatest quarterback seasons of all time. He threw for 4,643 yards, 45 touchdowns and just six interceptions.
Green Bay lost to the New York Giants in their first playoff game last season. They only got 81 yards rushing from their running backs in the contest.
The Packers are second to the New England Patriots as favorites to win the Super Bowl at most sportsbooks.
© Copyright IBTimes 2023. All rights reserved.