'GTA 6' Game-Changing Features Accidental Reveal Hypes Fans
KEY POINTS
Some Rockstar Games employees seemingly confirmed the official name of the next "GTA" game
Their accounts also gave away some interesting details about "GTA 6"
Rockstar Games confirmed in February that a new "GTA" title is in development
Some of the revolutionary features of the much-awaited "Grand Theft Auto" game installment, presumably called "GTA 6," has been inadvertently revealed online by no less than Rockstar Games employees involved in the game's development.
Rockstar Games, the gaming studio handling the development of the highly anticipated game "GTA 6," confirmed in February that the next "Grand Theft Auto" game installment is in the works. However, since the team did not provide any details about the game, fans took the initiative to learn more about "GTA 6" by using ingenious ways and sources.
One example is what a fan uncovered a few days ago, which seemingly revealed some features of the upcoming Rockstar Games title. On Reddit, a user who goes by the name u/MYNAMEISHENDRIK shared a screenshot of the LinkedIn account of Nathan Hunts, a former Senior Cinematics Camera Artist at Rockstar Games.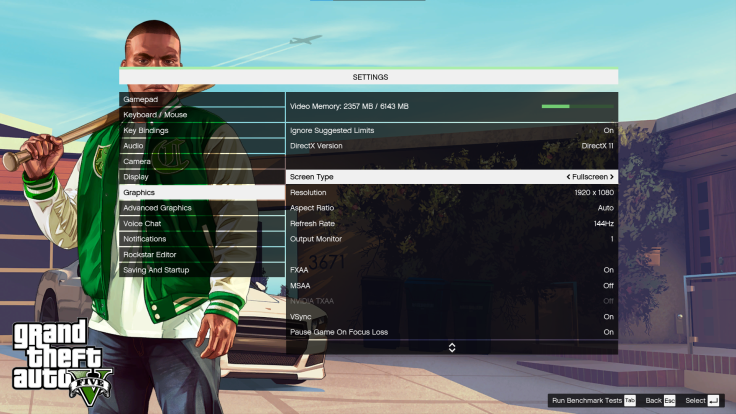 The account claimed that Hunts has worked with several AAA titles, including the heavily rumored game "GTA 6." Fans believe some descriptions in Hunts' profile confirmed some features of "GTA 6."
If true, the game would feature a superb "narrative design flow that will allow immersive and smooth transitions from cinematics to in-game." It might also showcase "cinematic transitions for cutscenes and interactive scenarios."
Apparently, this is just the tip of the iceberg as Ryan Schacter, a Rockstar Games employee, who worked as a Senior Animator, confirmed he was involved with "Grand Theft Auto 6." The LinkedIn account has since been tweaked, but a screenshot claimed he was a part of the Technical Gameplay Animation team and has worked "closely with Design to plan and implement unique story-driven animation vignettes."
It is worth noting that these are not official confirmations about the game but what fans have deduced from the LinkedIn accounts of Rockstar Games' employees. One Reddit user commented that the information "is huge if they're implementing Motion Matching in GTA 6" after seeing Schacter's LinkedIn screenshot.
"RDR2 had great animation, but you could easily tell when one animation ends and another starts. Motion matching would make transitions really seamless. TLOU2 is probably the only example we have of this tech. For Honor uses it too, but it's a multiplayer game, " the Reddit user added.
Those are the only details related to "GTA 6" available at the moment. The game is still in development at Rockstar Games.
© Copyright IBTimes 2022. All rights reserved.
FOLLOW MORE IBT NEWS ON THE BELOW CHANNELS