Gunmen Attack Saudi Prince's Motorcade In Paris; Take 250,000 Euros, 'Sensitive' Documents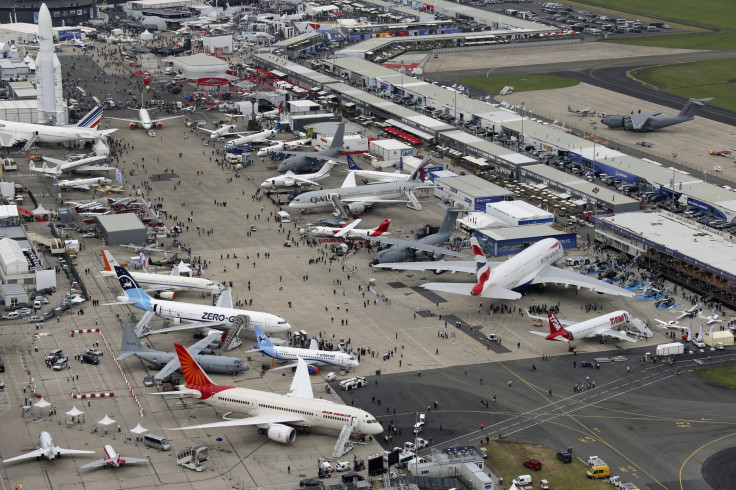 A motorcade belonging to a prince from Saudi Arabia was attacked late Sunday by robbers while it was moving through the northern part of Paris. The robbers reportedly took nearly 250,000 euros ($334,603) along with some "sensitive documents."
The police said that the robbers were holding Russian-made Kalashnikov guns, but nobody was hurt, Agence France-Presse, or AFP, reported, citing officials. The attack took place when the prince's caravan of cars was travelling from the Saudi embassy in northern Paris to Le Bourget Airport near Paris, a distance of about 12 miles. The police have not yet caught anyone in connection with the incident but have retrieved a stolen supply minivan, which was reportedly used in the robbery and was torched later.
"It's quite an unusual attack. They were obviously well-informed. It's true that it's quite a rare way of operating," a police official said, according to AFP.
A local news network said that the Repression of Banditry Brigade, a special unit belonging to the French interior ministry will investigate the case further, according to Sky News. Police officials also reportedly said that the passengers of the vehicle that was attacked were allowed to go unharmed by the attackers.
© Copyright IBTimes 2023. All rights reserved.