Hackers Access Social Security Numbers, Private Data Of Up To 11 Million In Cyberattack On Health Insurer Premera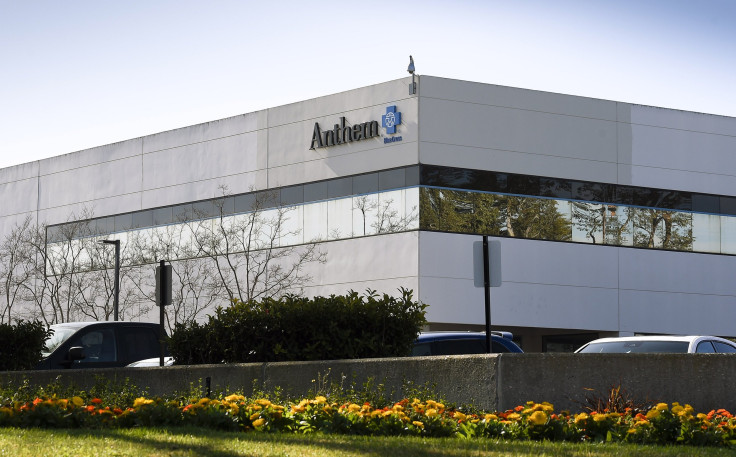 A cyberattack may have compromised the Social Security numbers, bank account information, and other private and personal data of as many as 11 million customers of Premera Blue Cross, the health insurance company announced Tuesday. Premera said it had informed the FBI and was working with the agency and cybersecurity firm Mandiant to investigate the attack.
"Premera has been the target of a sophisticated cyberattack where attackers gained access to our IT [information technology] systems," the company said in a statement.
The attack began May 5, and it was unclear whether the hackers had actually taken data from Premera's systems, the Washington Post reported. Potentially compromised data could date as far back as 2002, and those who have conducted business with the company may also have been affected, NBC reported.
It was the second data breach for a health insurer announced in the span of two months. In late January, Anthem Blue Cross discovered a cyberattack on its systems that ultimately was estimated to have affected up to 78.8 million people.
Premera Blue Cross, part of the Blue Cross Blue Shield Association, offers health plans to residents of the Pacific Northwest. Others affected by the cyberattack included Premera BCBS, in Alaska, and insurance affiliates Vivacity and Connexion.
Health insurance companies are increasingly viewed as attractive targets for hackers. Vast amounts of valuable personal data, from medical records to birth dates and sometimes credit card information, are compiled by these companies. For cyber thieves, this information can be a jackpot.
The growing issue of cybersecurity for many companies is compounded by the rapid rate at which technology changes, a report issued Tuesday by the Information Security Forum said. Nevertheless, companies devote insufficient resources to prevent or address possible threats, the managing director of the forum, Steve Durbin, told the Wall Street Journal. "Crime is certainly going to be on the increase and we will struggle as organizations to keep pace," he said.
© Copyright IBTimes 2023. All rights reserved.
FOLLOW MORE IBT NEWS ON THE BELOW CHANNELS