Hamburger Bun Recall 2019: Plastic Contamination Prompts Recall Of Buns
Following the July 10 recall for hamburger and hot dog buns by Flower Foods because they may be contaminated with plastic, Conagra Brands (CAG) has recalled its Udi's Classic Hamburger Buns because they may contain small pieces of white plastic.
The recall affects 2,220 cases of hamburger buns that were sold at retailers nationwide. The affected hamburger buns include 10.4-ounce packages with eight buns to a clear plastic bag. The Case UPC is 10-6-98997-80913-2 while the item UPC is 00-6-98997-80913-5, which is located on the back of the bag in the lower right corner. The bag closure code is 191971U located on the hard-plastic closure of the bag.
Consumers should not consume the recalled hamburger buns. They should be thrown away or returned to the store where they were originally purchased. Questions about the recalled hamburger buns can be directed to Conagra Brands Consumer Care team at 1-800-881-3989, Monday through Friday from 9 a.m. to 5 p.m. CT.
Conagra has not received any reports of injuries due to the consumption of the recalled hamburger buns. The company said no other Udi's or Conagra brand products are affected by the recall.
Conagra discovered the issue when a dough scraper was inadvertently used in the production process.
Shares of Conagra stock were up 1.15 percent as of 10:31 a.m. ET on Monday.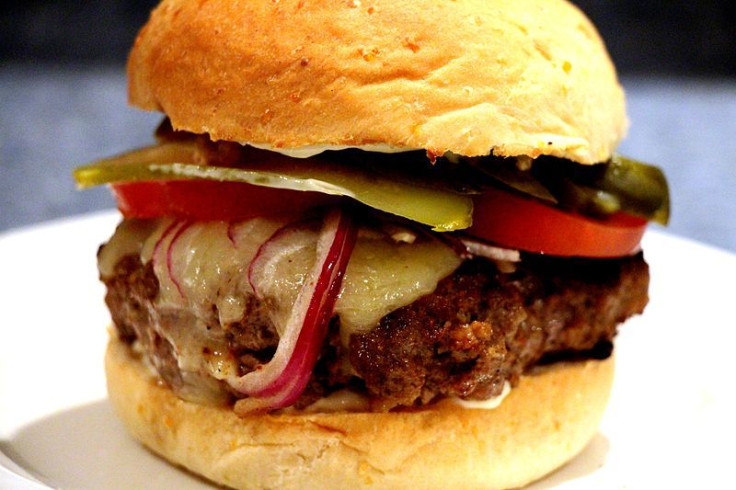 © Copyright IBTimes 2023. All rights reserved.