'Harry Potter' Books Brainwashed Millennials To Elect President Barack Obama, New Study Says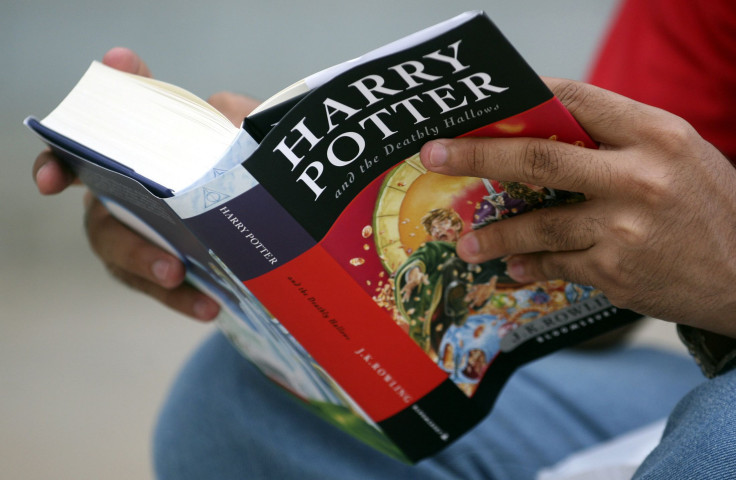 If you're of millennial-age, and consider yourself a fan of the world's most famous boy wizard, then you're most likely a Democrat, according to a new study.
The popular young adult book series "Harry Potter" is being targeted as a reason behind the 2008 election of U.S. President Barack Obama. In the study, released by University of Vermont Political Science Professor Anthony Gierzynski, it is alleged that millennials who read the fantasy novels are the reason for the 44th president's success.
According to a report from the Daily Caller, Gierzynski's study states that Americans born from 1980 onward have showed support for Obama due to being "brainwashed" by the moral lessons discussed in the best-selling, seven-book J.K. Rowling series. "The lessons fans internalized about tolerance, diversity, violence, torture, skepticism and authority made the Democratic Party and Barack Obama more appealing to fans of 'Harry Potter' in the current political environment," Gierzynski said.
The claims were based on the study's conclusion which found that 60 percent of 1,100 millennial-aged college students surveyed who had read "Harry Potter" also voted for Obama in 2008. Eighty-three percent of those surveyed who read the books also reportedly claimed to have an "unfavorable" view of Republican and former U.S. President George W. Bush.
The author of the 82-page study, "Harry Potter and the Millennials: Research Methods and the Politics of the Muggle Generation," claims that the boy wizard protagonist consistently acts as a voice for less powerful creatures in his mythical world, a character trait that the series' antagonist, Lord Voldemort, doesn't practice. Despite Gierzynski's claims that reading the books caused millennials to favor the left wing politician, he refused to confirm suspicions that he considers Harry a Democrat and Voldemort a Republican.
This study is the fourth book published by Gierzynski who currently specializes in teaching American politics at the New England-based university.
© Copyright IBTimes 2023. All rights reserved.
FOLLOW MORE IBT NEWS ON THE BELOW CHANNELS