Health Insurance Costs Under Obamacare: Premiums To Rise In 2016, Low Costs 'Unrealistic,' Blue Cross Executive Says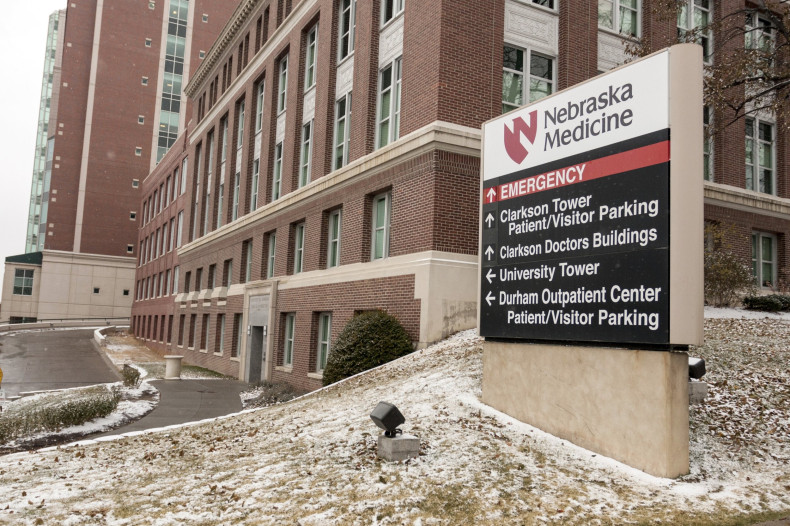 Those who think their current health insurance plans are too expensive should brace themselves for 2016, at least based on the recent predictions of one healthcare executive. Health insurance companies are likely to demand even more money in the coming year from people seeking to buy healthcare, Kim Holland, the director for state affairs for Blue Cross Blue Shield Association, warned earlier this week at a health insurance conference, Bloomberg's Bureau of National Affairs reported Thursday.
"You cannot have every doctor in your network, very low copays, broad benefits and lower costs. It just can't work that way," Holland said, calling such demands, including for insurance companies to charge lower premiums or monthly fees that people pay for to have insurance coverage, "unrealistic."
Under the Affordable Care Act, landmark legislation frequently referred to as Obamacare, more than 14 million people in the United States gained health insurance. Nearly 12 million people signed up for health coverage plans on exchanges created under Obamacare, according to the website ACAsignups.net, and the law, despite being controversial, has been widely credited with making health insurance and medical care more affordable and accessible to millions across the country. Nearly nine out of 10 adults in the U.S. have health insurance, a Gallup poll published in April showed -- the lowest-ever rate of uninsured people in the United States.
Holland said costs were likely to go up because a high percentage of those who had newly bought health insurance through the Affordable Care Act needed expensive medical care that, until they bought insurance, had been delayed. As a result, health insurers were finding they had to spend more to cover the expensive medical bills, and because fewer younger -- and presumably healthier -- people had signed up for coverage, companies had smaller pool of funding to draw on.
Even as premiums might be about to go up, a study published Thursday by the consumer healthcare nonprofit group Families USA showed that one out of four adults who bought health insurance through exchanges created under the Affordable Care Act skipped necessary medical treatment because the care was too expensive. These adults had paid monthly premiums, some of them subsidized by the government, for health insurance but were nevertheless unable to afford the very care it was supposed to provide.
Medical bills are not only a major cause of bankruptcy for patients but also a major source of frustration, a study by the firm PricewaterhouseCoopers noted earlier in May. The report listed several steps that insurance companies could take to streamline the process of medical billing to make it less frustrating for consumers, as well as friendlier to millennials, the population seen as vital to the success of the Affordable Care Act by helping to spread out the costs of health insurance premiums and medical care.
© Copyright IBTimes 2022. All rights reserved.