Hearing Problems Caused By The COVID-19 Vaccine? WHO Examines Limited Cases
The World Health Organization (WHO) is examining reports of hearing loss and auditory issues following the administration of a COVID-19 vaccine.
According to a newsletter by WHO, 164 cases were reported stating that some level of hearing loss occurred following a jab, in addition to 367 specific cases of "tinnitus," or a ringing sensation in one or both ears.
Reports of hearing loss were recorded across a variety of age groups in 10 countries and symptoms were reported within a day on average, though some reported experiencing symptoms as soon as minutes after receiving the vaccine, or as late as 19 days after.
Most of those who reported hearing loss had no comorbidities, though some reported taking other medications or getting the flu vaccine beforehand. Most of the cases (57%) were reported as non-serious.
Those who reported "tinnitus" came from 27 countries and the onset of symptoms ranged from within minutes of vaccination to 30 days afterward, with most occurring within a day, just like those who reported "hearing loss."
Ninety of the 367 people reported not recovering from their tinnitus, but most did, and most cases were also reported as non-serious (74%). Again, most who reported cases of tinnitus did not have any comorbid conditions.
What could be causing the hearing loss is "an autoimmune process involving molecular mimicry related to the vaccine's antigen, or bystander activation of autoreactive T-cells that may involve the vestibulocochlear nerve," according to the report.
Aside from Johnson & Johnson's vaccines, no other COVID-19 vaccines list hearing loss as a potential side effect on their labels, and there are no studies or reports associating vaccines, both original course and boosters, with hearing loss.
A newsletter by WHO notes that "under-reporting is a well-known limitation of spontaneous adverse drug reaction reporting."
"However, there is high interest in COVID-19 and COVID-19 vaccines, which may contribute to increased reporting and therefore, potentially an overestimation of the risk."
The report notes that further monitoring is required to determine conclusively whether COVID-19 vaccines cause hearing loss or "tinnitus."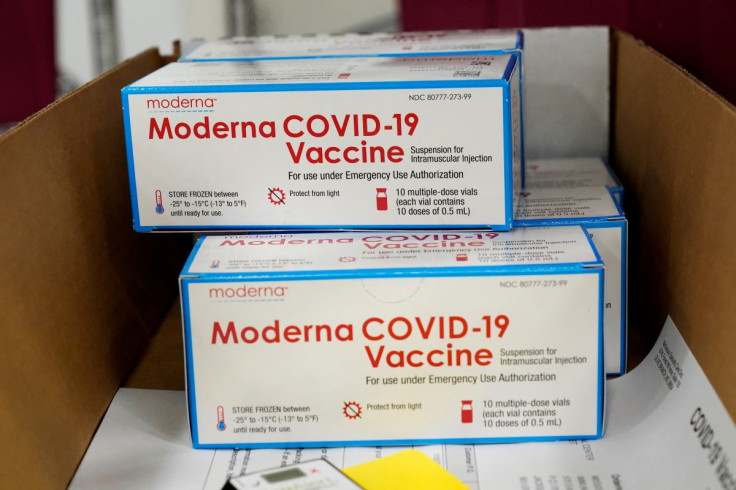 © Copyright IBTimes 2023. All rights reserved.