Hearings will focus on radicalization of American Muslims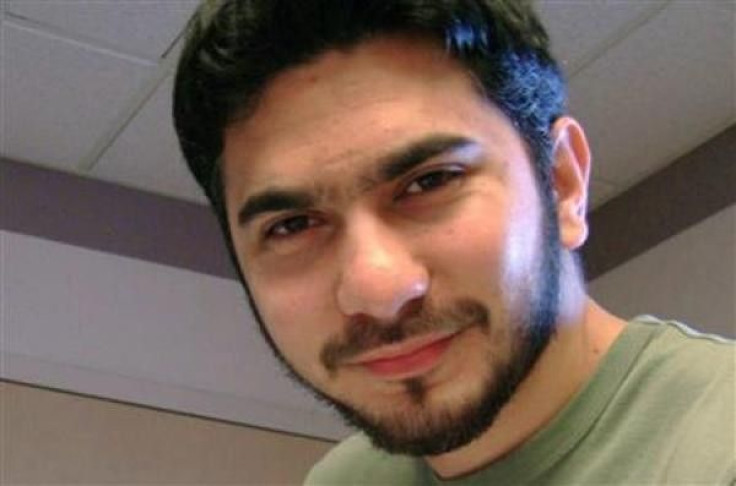 U.S. Rep. Peter King, R-NY, is the new chairman of the House Committee on Homeland Security and, in that capacity, is planning hearings into, as he said, the radicalization of the American Muslim community and homegrown terrorism.
American Muslim groups and others have criticized the proposed hearings as possibly demonizing a segment of the population that is, for the most part, law-abiding.
This week, U.S. Rep. Bennie Thompson, D-MS , the Homeland Security Committee's former chair and current ranking member, called on King to expand the focus of the hearings to include other forms of domestic terrorism.
The chairman of the committee now talks about the Muslim threat, but there is the threat of homegrown terrorists who could be members of some hate group, Klan associated, Aryan Nation associated, or just something they dream up, Thompson said.
Thompson said the committee should examine if heated rhetoric from tea party and other groups played a role in the Jan. 8 massacre in Tucson, Arizona, which took six lives and left 15 people injured, five critically, including U.S. Rep Gabrielle Giffords, D-AZ.
King rejected the idea.
The issue of Muslim radicalization is totally different. It's an internal threat, a foreign terrorist group recruiting people to take up arms against the United States, King said in a published report posted on his Congressional website.
We've always had throughout our history deranged people taking up arms, King said.
He said that Homeland Security Secretary Janet Napolitano is compiling a report on the Tucson shootings and, if the report indicates that hearings into the shooting are warranted, he will hold hearings on the specific issue.
King has pointed to several terrorist incidents over the last two years involving Muslims who were also American citizens as justification for the focus of the hearings: Najibullah Zazi, an Afghan native and legal resident of the U.S., who admitted in February 2010 to plotting to detonate explosives in the New York City subway system, and who was tipped off by a local imam that authorities were onto his plot; Nidal Hassan, the U.S. Army major who allegedly murdered 13 people at Fort Hood, Texas, last year; and Faisal Shahzad, an American citizen trained in Pakistan, who tried to detonate a car bomb in Times Square in Manhattan in May, 2010.
There have also been the recent arrests of homegrown Muslim terrorists in Texas, Chicago, Virginia, Riverdale, North Jersey, San Diego and Portland, Oregon, King said.
King and his supporters have also cited statements by U.S. Attorney General Eric Holder saying the threat from homegrown radical Islamic terrorists has grown in the last few years.
American Muslims, however, fear the hearings will spur a witch hunt,' and point to the extreme reaction last year to the news that a New York imam planned a Muslim prayer center within a few blocks of Ground Zero in Lower Manhattan - hate speech proliferated and mosques were vandalized across the nation.
Ibrahim Hooper, spokesman for the Council on American-Islamic Relations, or CAIR, said that hearings are going to further marginalize American Muslims and demonize Islam.
Hooper said that most Muslim Americans are patriotic and terrorist plots have been thwarted because Muslims have informed authorities of suspicious activities.
U.S. Rep. Keith Ellison, D-MN, the first Muslim elected to Congress and one of two now serving in the House, said he has told King that we all need to be concerned about violent radicalization but should not single out Muslim Americans.
It is worthwhile to find out what turns somebody from a normal citizen into a violent radical, but to say that we're only going to do it against this community and we're about to change the debate to vilify this community is very scary and clearly has McCarthyistic implications, Ellison said in a televised interview.
King said he will proceed with the hearings, which have yet to be scheduled.
I will do all I can to break down the wall of political correctness and drive the public debate on Islamic radicalization, King said.
© Copyright IBTimes 2023. All rights reserved.