Here Are The 15 Cities American Airlines Will Stop Servicing In October
Amid a crumbling travel industry hit hard by the COVID-19 pandemic, American Airlines announced on Thursday that it would be stopping service to 15 smaller cities in October. This cutback will go into effect as soon as a federal mandate requiring airlines to serve these areas expires.
"This is the first step as American continues to evaluate its network and plans for additional schedule changes in the coming weeks," American Airlines said in a statement.
The affected cities include Sioux City, Iowa; New Haven, Connecticut; Springfield, Illinois; Del Rio, Texas; Dubuque, Iowa; Florence, South Carolina; Greenville, North Carolina; Huntington, West Virginia; Joplin, Missouri; Kalamazoo-Battle Creek, Michigan; Lake Charles, Louisiana; New Windsor, New York; Roswell, New Mexico; Stillwater, Oklahoma, and, Williamsport, Pennsylvania. The cities have been dropped from the company's schedule Oct. 7-Nov. 3.
American was among the airlines that took funds from a $50 billion pandemic relief fund approved by the U.S. Treasury in March. In fact, with $10.7 billion in loans taken, pending final approval, American took the most from the taxpayer-funded relief measure.
The conditions for accepting these funds mandated that airlines not cut or furlough any employees or cease service to any markets through Sept. 30, paving the way for American to stop operating in these smaller markets after Oct. 1.
Airlines have been lobbying for an additional $25 billion in funding to prevent furloughs and continue operating through March. However, due to the current stalemate over further stimulus funding in Washington, no such measure has been passed, which American Airlines executives cite as another factor forcing cutbacks in service.
"We have been holding off, hoping that we would come to some sort of agreement that would extend [the payroll money] and would extend the service requirement," one executive said. "That broader negotiation does seem to be stalled, and this is an unfortunate casualty of that."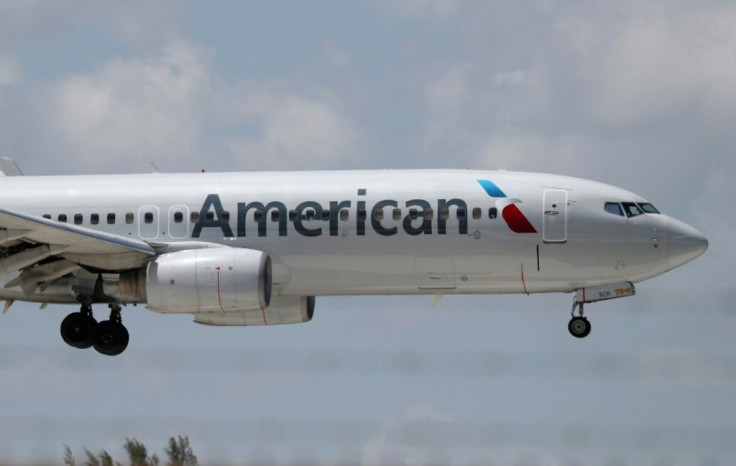 © Copyright IBTimes 2023. All rights reserved.