Hezbollah Stronghold In Southern Beirut Bombed By Unknown Group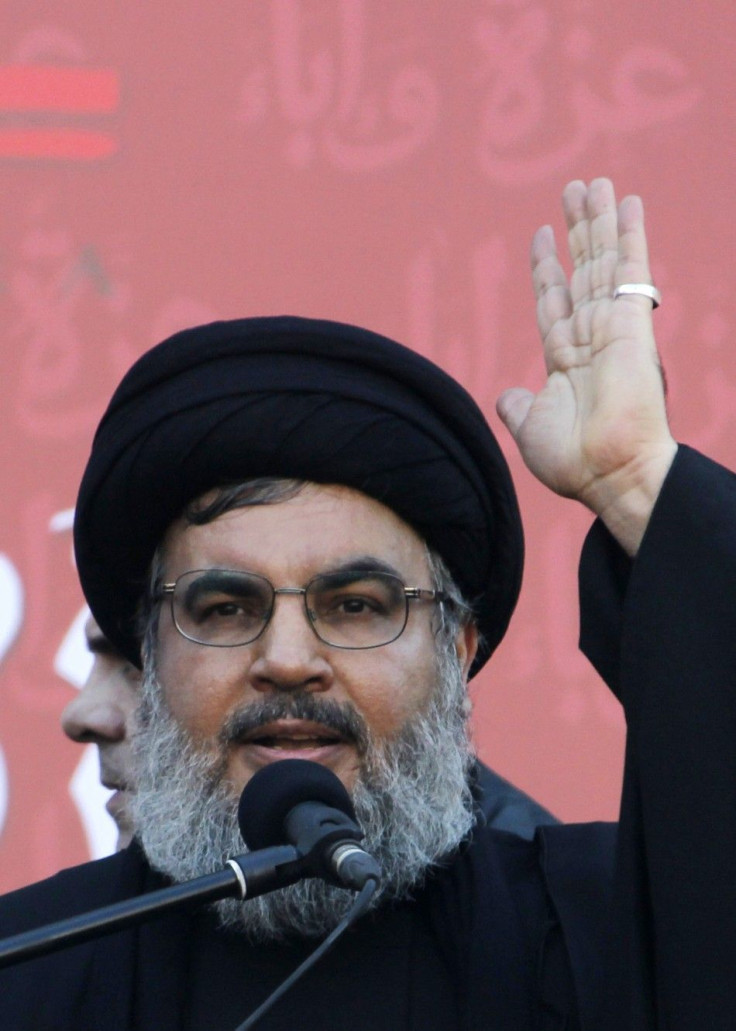 An explosion rocked Hezbollah's southern Beirut stronghold, killing 16 people and injuring more than 200, the Daily Star reported Thursday.
Security sources said they are looking into whether or not the attack was carried out by a suicide bomber.
The car bomb is the latest security incident in Lebanon stemming from the civil war in neighboring Syria, as Hezbollah has sided with Syrian President Bashar al-Assad's troops in quelling rebel forces.
A group calling itself the "Brigade of Aisha, the Mother of the Faithful" claimed responsibility for what authorities are calling a car bombing.
This is the second bombing in the Hezbollah-controlled area of Beirut in two months. On July 9, more than 50 people were wounded when a car bomb exploded in the Bir-al-Abed neighborhood.
The attack comes as Hezbollah leader Sayyed Hassan Nasrallah confirmed that his militant group is fighting alongside Assad's forces.
Hezbollah, a Shiite militant group, was designated as a terrorist organization by the U.S. It has increased its role in fighting against the Syrian governments' rebel forces.
Hezbollah has helped pro-Assad forces in what some are calling the "ethnic cleansing" of border towns, most recently in Banias, which is mostly populated by Sunnis but located in a region that has a high population of Alawites.
These border towns are strategic because they offer supply routes for Hezbollah to run through them, and they give Syria access to its two main seaports, Taruts and Latakia.
© Copyright IBTimes 2023. All rights reserved.