High Energy Prices Limit India Monetary Policy - RBI Deputy Gov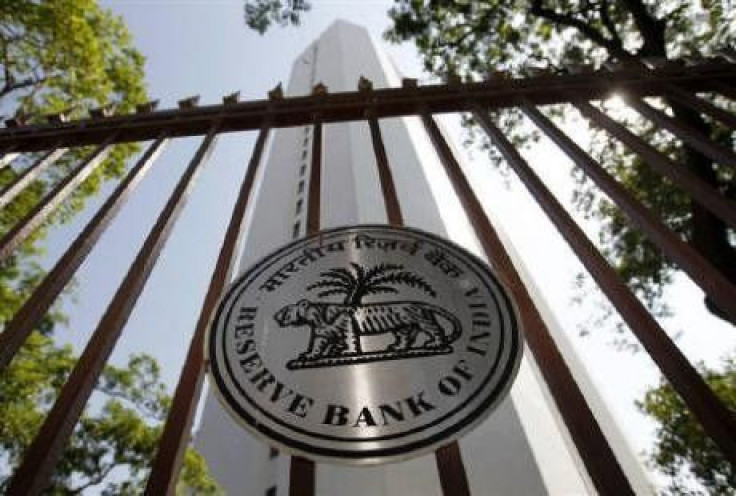 Global energy prices that have remained steadily high restrict the elbow room for monetary policy response, deputy governor of the Reserve Bank of India said, highlighting the uphill task the bank faces in its fight against stubbornly high inflation.
Subir Gokarn also said inadequate supply response to rising demand for food articles such as milk and fishery products have led to high food inflation.
Near double-digit inflation, far exceeding official forecasts, has forced RBI to continue raising rates even as growth slows and developed economies sink deeper into fiscal problems.
India's headline inflation climbed to 9.78 percent in August from a year ago, and has hovered over 9 percent in the past many months, despite the RBI raising rates a dozen times in the last 18 months.
Energy prices have remained very steady, Subir Gokarn told a climate change and economic policy conference in New Delhi on Wednesday.
I think it is a huge problem to deal with because it reduces the space that monetary policy has in terms of responding to the cycle.
Gokarn said global crude prices have steadily risen to more than $106 a barrel from around $85 a barrel in October 2010.
However, Brent crude dipped on Wednesday as worries about details of a euro zone debt bailout fund prompted investor caution, after jumping more than 3 percent in the previous session.
Oil is India's largest import as Asia's third-largest economy imports 80 percent of its crude oil needs.
Depreciation of the partially convertible rupee , which has slipped around 10 percent so far from its July peak, will also affect the oil import bill and prices of other imported items, analysts say.
PROTEIN PREFERENCE
A major reason why food inflation is so problematic is that we are consuming more and more protein and the supply response is rather weak, Gokarn said.
Export of animal fodder, which is already facing a shortage locally, is also a reason for rise in milk prices, he said.
Prices of milk, which has 3.2 percent weightage in the wholesale price index, have risen more than 10 percent since March.
India's food inflation, which eased to 8.84 percent in early September following good rainfall across the country, remains a concern for the government.
Failure to push through much-awaited reforms such as opening up the multi-brand retail sector to foreign investment is cited among the possible reasons for persistently high food inflation along with rising incomes, in an economy growing at more than 8 percent.
However, some policymakers expect good rainfall and a possible fall in commodity prices on global growth worries to ease inflation by the year-end.
© Copyright Thomson Reuters 2023. All rights reserved.