High-Frequency Trading Firm Virtu Financial Is Going Public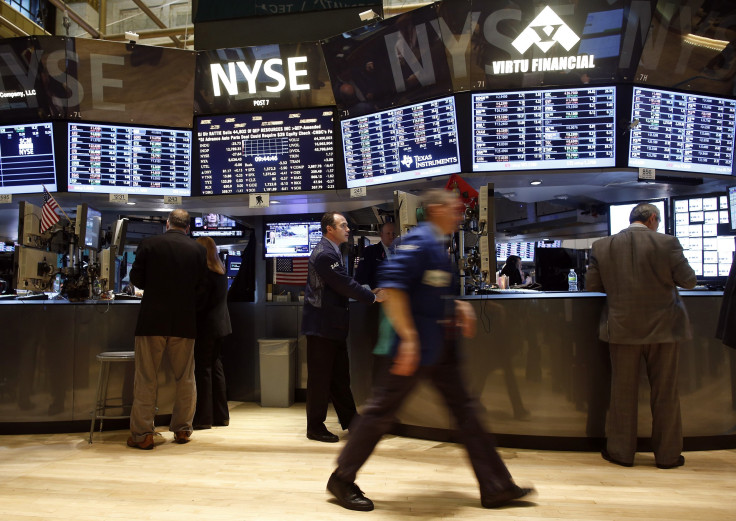 Virtu Financial, one of the leading high-frequency trading firms in the country, is seeking to go public with an initial stock offering that values the company at $3.6 billion, according to regulatory filings.
The New York-based company, which once claimed to have lost money on only one day over three years, will offer 16.5 million shares at prices ranging between $17 and $19 a share, to raise up to $361 million. Another 2.5 million shares will be available to underwriters.
Virtu first attempted to go public last year, plans the company shelved after the publication of Michael Lewis' bestselling book "Flash Boys" exposed the world of high-frequency trading to withering criticism. It would be the first major high-frequency trading firm to sell stock on a major exchange.
Virtu, founded in 2008, is known as a market-maker, using high-powered software to simultaneously buy and sell stocks, bonds and more than 11,000 other assets over 225 exchanges. The firm's algorithms derive profits from negotiating miniscule pricing differences over millions of trades, known as spreads.
The Securities and Exchange Commission filing lists the company's 2014 revenue at $723 million, up from $664 million the year before.
The company will reportedly set its IPO for mid-April, with major underwriters including Goldman Sachs and JPMorgan. Virtu plans to be listed on the NASDAQ Stock Market under the symbol VIRT.
© Copyright IBTimes 2023. All rights reserved.