High-Profile Twitter Hack: Teen Accused Is A Bitcoin Multimillionaire, Faces 30 Criminal Charges
KEY POINTS
Teenager Graham Ivan Clark's bail is set at $725,000
Clark has 300 bitcoins, but prosecutors want to make sure that the money is obtained legitimately
Clark is arrested in connection with a Twitter hack that compromised accounts of high-profile figures like Barrack Obama, Joe Biden, and Elon Musk
Graham Ivan Clark, the Florida teen accused of hacking prominent Twitter accounts, is facing 30 criminal charges at a Florida court.
His bail is set at $725,000, more than the amount collected through a fake bitcoin giveaway scam on Twitter. Clark is expected to post bail as he has around $3 million in funds in bitcoin, his attorney revealed.
During a hearing before Hillsborough County Judge Joelle Ann Ober on Saturday, Aug. 1, the defense and prosecutors argued over how much bail is appropriate for Clark, who is 17 years old. Prosecutors also added that the bail money should be obtained legitimately, citing concerns on Clark's bitcoin funds.
Defense attorney David Weisbrod said Clark's bitcoins are legitimate. He cited a criminal investigation on the teenager last year in which $15,000 worth in cash and 400 bitcoin were seized by authorities. The cash and 300 BTC, currently worth around $3.3 million, were eventually returned to Clark after the prosecutors did not file a case. These seize and return legitimized those bitcoins, Weisbrod argued.
"I can think of no greater indication of legitimacy than law enforcement giving the money back," Weisbrod said, local outlet Tampa Bay Times reported.
Weisbrod asked for a bail of $25,000 while the prosecutors were looking at $1 million per charge. The judge decided on $25,000 each for 29 charges and for the 30th charge, Clark was ordered to wear an electronic monitor, be confined at home and have no access to the internet.
Clark, together with two accomplices, allegedly compromised 130 Twitter accounts of high profile figures including Barrack Obama, Joe Biden and Elon Musk. They allegedly downloaded the account information of eight compromised accounts and also accessed direct messages of allegedly 36 accounts. The compromised accounts tweeted a fake BTC giveaway scam and lured victims to send an overall $120,000 worth of bitcoins. The hackers were able to hack the social networking site by "targeting employees with access to Twitter's critical internal systems."
In the aftermath of the attack, Twitter vowed to improve its security protocols and limit the number of people who can access its internal tools.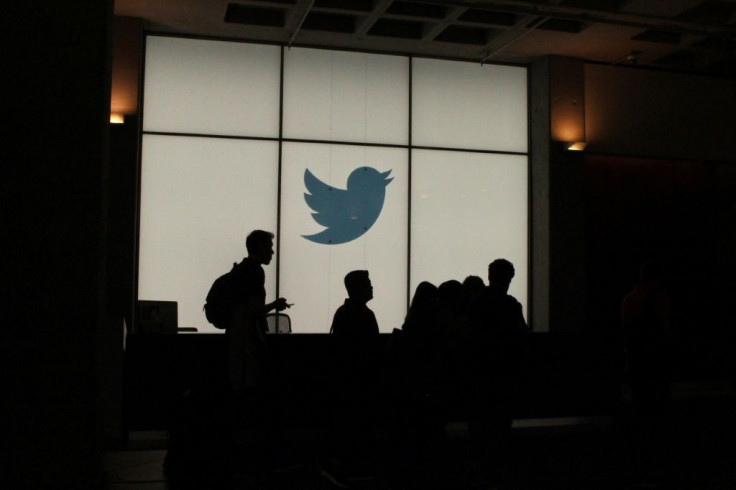 © Copyright IBTimes 2023. All rights reserved.
FOLLOW MORE IBT NEWS ON THE BELOW CHANNELS