Coca-Cola Results Boosted By Comeback In 'Away-from-home' Spending
Higher prices and a comeback in away-from-home sales helped Coca-Cola score solid quarterly profits Tuesday in spite of increased operating costs and the drag of the strong US dollar in international markets.
Shares rose after the better-than-expected results, as executives described a relatively limited response to inflation thus far from shoppers.
Among low-income consumers in developed markets, there are "some early signs of trading down... not necessarily in beverages yet," Chief Executive James Quincey said on a conference call.
"But then if you're in the away-from-home channels, the theme parks, the leisure parks, that sort of thing, travel, it's about as good as it's ever been."
Net income fell to $1.9 billion, a 28 percent decline from the same period of last year, in part due to higher costs. Revenues rose 12 percent to $11.3 billion.
With the ebbing of the pandemic, Coca-Cola has been helped by a return in sales tied to experiences, which generally garner higher profit margins compared with those at supermarkets.
The soft drink brand benefited from a 12 percent increase in overall "price/mix," a category that reflects the venue of the sale, as well as its price. The biggest increases came in Europe/Middle East Africa, Latin America and North America.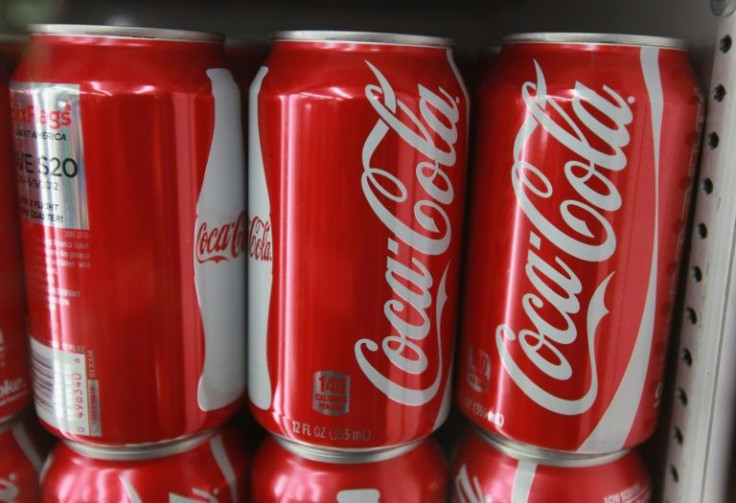 An exception was Asia Pacific, where the company flagged China's Covid-19 lockdowns as a weak area in spite of higher sales in India and the Philippines.
Coca-Cola's dependence on away-from-home sales "clearly was a disadvantage at the height of Covid" but now is "favorable," Quincey said.
In a typical recessionary environment, consumers pull back on big-ticket items before cutting back elsewhere in a cycle that eventually hits groceries, Quincey said.
"You can see in some channels, in some countries, what looks like the beginning of that process," he said. "It has not gone to us yet."
But the beverage giant pointed to a drag from higher operating costs and marketing spending compared to the prior year. The strong US dollar also dented revenues in overseas markets.
Coca-Cola raised some of its forecasts, now seeing "organic" net revenues growth of 12 to 13 percent, up from the prior range of seven to eight percent, when currency effects are excluded.
However, Coca-Cola also now sees a six percent currency hit in 2022, up from the prior range of two to three percent.
Coca-Cola shares climbed 1.0 percent to $62.79 in morning trading.
© Copyright AFP 2023. All rights reserved.