Homebuilders' Sentiment Inches Higher In December In The Face Of Inflation Concerns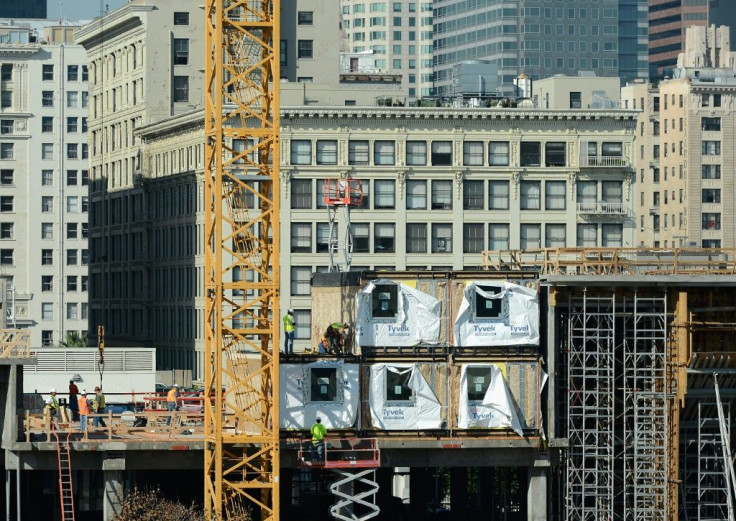 Homebuilders' sentiments about the market inched slightly upward in December despite high building costs and concerns about inflation.
In the latest monthly report by the National Association of Home Builders (NAHB) released on Wednesday, it was found that builders were not being deterred by these forces. The NAHB's sentiment index rose by a point to 84.
What homebuilders expressed the most concern about was a lack of inventory. Demand for homes has held strong throughout the year, but the aftershocks of COVID-19 on the labor market and global supply chains have left their mark on the sector.
Housing construction has for months been weighed down by a lack of adequate labor and high costs for building supplies. These forces have not gone away and they are continuing to present problems for the industry, said NAHB Chairman Chuck Fowke.
"While demand remains strong, finding workers, predicting pricing and dealing with material delays" remain challenging, Fowke told CNBC.
Of the three components that make up the index, current sales conditions rose to 90 and buyer traffic went up a point to 70, showing that demand remained strong. Sales expectations remained unchanged at 84.
Previous reports suggested that homebuilders were tepid about the future market and concerned that they may not be able to sell as many homes down the line. Rising inflation and the prospect of the Federal Reserve raising interest rates sooner than anticipated may also play a part in limiting their expectations.
© Copyright IBTimes 2023. All rights reserved.