Hong Kong: Mandarin Supplants English as Second Most Popular Language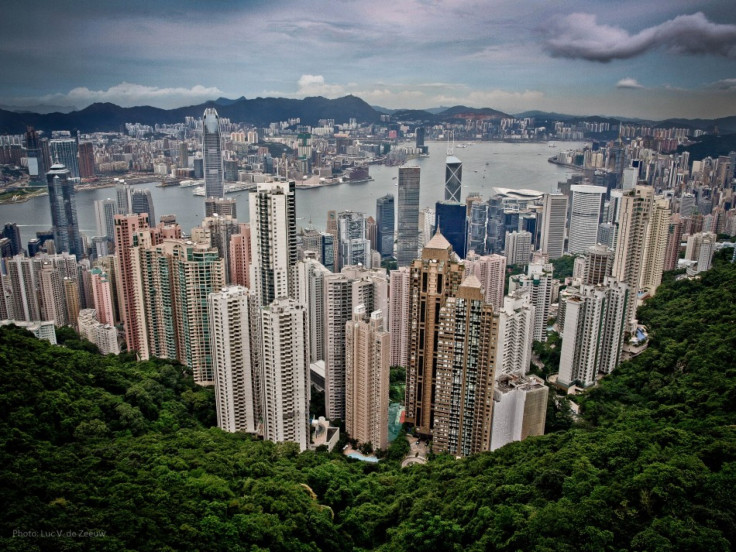 Holding true to its Chinese meaning, Mandarin, also known as Putonghua -- the common spoken language -- has replaced English as the second most commonly spoken language in Hong Kong.
Cantonese remains the dominant language with 96 percent of speakers, Hong Kong's most recent census reports, but now 48 percent of Hong Kong residents speak Mandarin versus 46 percent who speak English.
Although the gap between the two percentages is narrow, the increase in Mandarin-speakers is impressive considering that only one- third of Hong Kong residents could speak Mandarin but a decade ago, as recorded in Hong Kong's 2001 census.
Since the British returned the island to mainland China in 1997, the Chinese have actively pushed Mandarin as a subject in Hong Kong schools. Now, most primary and secondary schools do not use English as their primary medium of instruction.
As for the establishment of Mandarin in education, students have been tested in Mandarin since 2000 with the implementation of the Hong Kong Certificate of Education Examination (HKCEE), which was later replaced by the Hong Kong Diploma of Secondary Education Examination (HKDSE). Thus, for the last ten years, students have been required to learn Mandarin through their primary and secondary education.
In addition to the promotion of Mandarin in Hong Kong education, the influx of Chinese Mainlanders visiting and immigrating to Hong Kong has also contributed to the increase in Mandarin speakers.
In fact, the upwards trend of Mandarin speakers in Hong Kong only serves to show the increasing closeness in Mainland China-Hong Kong relations, especially the close economic ties. Hong Kong's economy grew at a rate of 6.8 percent in 2010 thanks to Chinese money, BBC reported. Furthermore, Mainland China remains Hong Kong's primary trading partner.
Despite the economic rapprochement between Hong Kong and Mainland China, there still remains some resentment between the islanders and mainlanders. According to a TIME article, Hong Kongers have taken increasingly defensive stances regarding their identity.
In fact, only 29 percent of Hong Kongers in 2010 felt proud that they could speak Mandarin, reported the Wall Street Journal. This represented a significant drop since 2006 when the percentage was 34 percent.
© Copyright IBTimes 2023. All rights reserved.