Honor Crimes in Britain Far More Prevalent Than Formerly Thought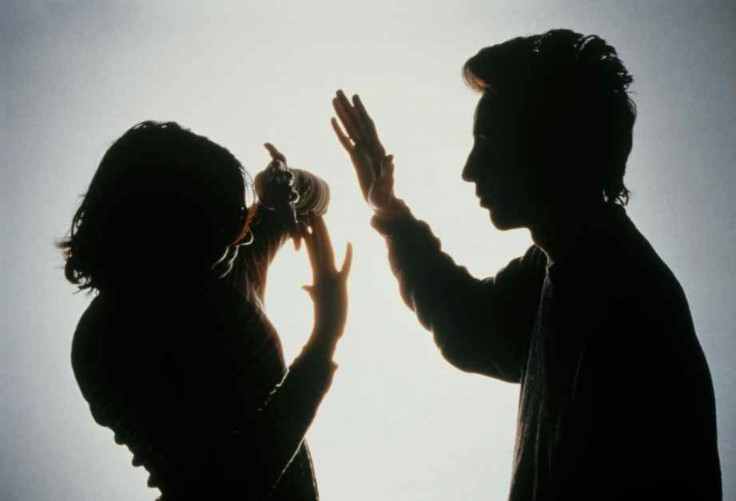 The extent of honor-related violence in the United Kingdom is far greater than formerly thought, according to new data from British police officials.
At least 2,823 'honor attacks' were reported to UK police last year, based on data from 39 out of Britain's 52 police forces (indicating the actual number is even higher). The Iranian and Kurdish Women's Rights Organization (IKWRO) estimates that there were at least another 500 such violence incidents that the survey did not cover.
Honor crimes are typically concentrated in Britain's immigrant neighborhoods, i.e., among families who trace their ancestry to South Asia and the Middle East.
In most cases, the victims of honor-related violence are young women who behave in a way that is perceived to bring 'disgrace' to her family and community. Such behavior my include dressing in an immodest Western manner, having a boyfriend, engaging in pre-marital sex, refusing to accept an arranged marriage or leaving a husband.
Such violence may comprise acid attacks, kidnapping, beatings, mutilation and even murder.
Diane Nammi, the director of IKWRO, told BBC: The perpetrators will be even considered as a hero within the community because he is the one defending the family and community's honor and reputation.
She added: "For some cases, police and some organizations just help them up to a length of time, then they will stop. With honor-based violence, the threat may be a lifetime threat for them.
Not surprisingly, according to police data most honor crimes have occurred in cities with large immigrant communities: London (495 incidents); West Midlands (378); West Yorkshire (350); Lancashire (227); and Manchester (189).
Nammi also said she believes the actual magnitude of honor violence in Britain is much higher, given the reluctance of many victims to speak out or turn to the police.
"These figures demonstrate that 'honor' based violence is not a minor problem but a very serious issue which affects thousands of people each year, many of whom will suffer high levels of abuse before they seek help," said IKWRO in a statement.
This is the first time that a national estimate has been provided in relation to reporting of honor-based violence. The number of incidents is significant, particularly when we consider the high levels of abuse that victims suffer before they seek help.
IKWRO is asking the British government to formally develop a national strategy to battle against honor crimes.
A spokesman for London Metropolitan police stated: The… Police Service has been on a significant journey regarding how we police honor-based violence over the past decade, and has played an instrumental part in developing work in this field. We have used our organizational learning over the years to inform our current policies, staff training and operating procedures. We know that like other hate crimes, honor-based violence is under-reported however, and remain very concerned about this.
Similarly, a spokesman for the Home Office spokesman stated: We are determined to end honor violence and recognize the need for greater consistency on the ground to stop this indefensible practice. Our action plan to end violence against women and girls sets out our approach to raise awareness, enhance training for police and prosecutors and better support victims.
© Copyright IBTimes 2023. All rights reserved.