Hot Air Balloon Accident: Passengers 'Ejected' In Australia Crash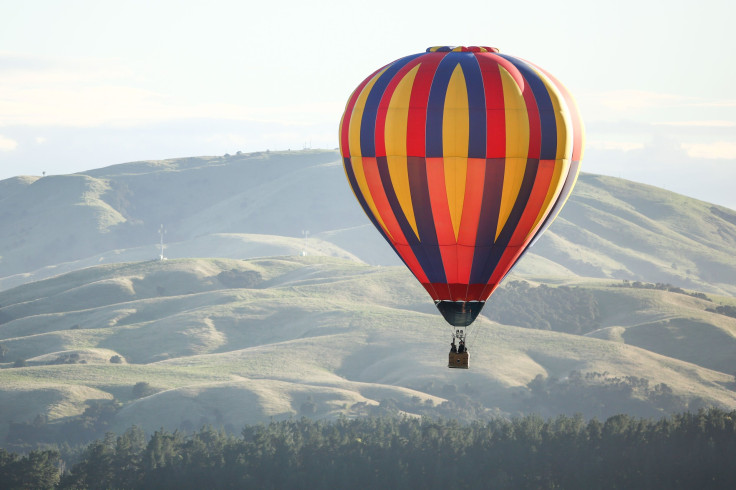 This is a developing story. Please check back for updates.
UPDATE: 5:01 p.m. EST – Six people were injured Wednesday after a hot air balloon crashed in Dixon's Creek, Australia, according to the Australian Associated Press. The accident was described in reports as a "hard landing."
The aircraft belonged to the company Go Wild Ballooning, Australia's the Herald Sun reported.
The extent of the injuries of those on board remained unclear.
Original story:
Emergency services responded to a hot air balloon accident east of Melbourne, Australia, Wednesday. Photos from the scene showed the massive balloon splayed out on the ground alongside first responder vehicles.
The hot air balloon ran into "unexpected" weather conditions prior to the accident, said Damian Crock, a spokesperson for the hot air balloon industry, according to Australia's The Age.
"They've experienced an unexpected southwesterly wind change at speed and the pilot had a hard landing in difficult conditions," Crock said. "There's been a number of injuries we're just confirming at the moment."
At least five ambulances were on the scene at Dixon's Creek in Yarra Valley.
The exact number of people on board the balloon was unconfirmed and it was unclear what their conditions were after the accident. Initial reports said at least some of the passengers were ejected from the basket of the balloon onto the ground outside. Australia's 9News reported passengers lying on the ground while emergency responders treated them.
© Copyright IBTimes 2023. All rights reserved.