House Postpones Debt Ceiling Vote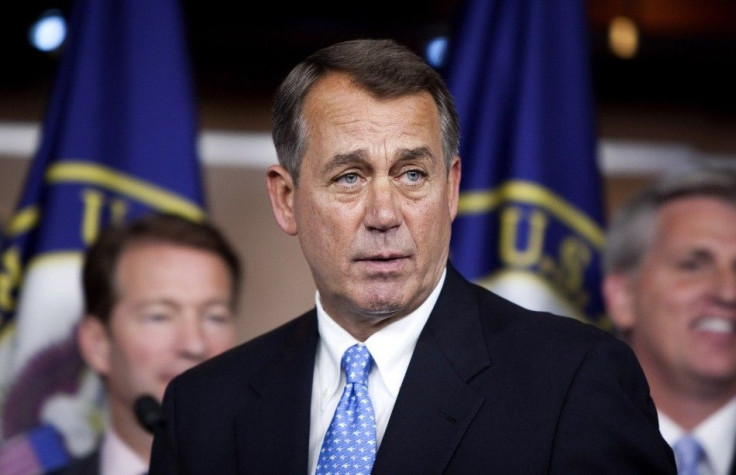 House Speaker John Boehner has postponed a vote on a debt ceiling increase late Thursday.
The vote, which was initially delayed, could not find enough support to pass due to divisions within the Republican party.
The House Rules Committee was expected to meet late Thursday to pass a rule that would allow Republicans to vote on a new bill on Friday if votes can be secured, according to Politico.
Republicans from the House will meet in a closed-door session on Friday morning, according to the report.
One-on-one appeals by Boehner to members of his party were not enough to secure the passage of the bill, according to Bloomberg.
The vote was initially scheduled for around 6 p.m. EST.
Even if the bill passed in the House, Senate Democrats had vowed to defeat the measure.
© Copyright IBTimes 2023. All rights reserved.