House Prices Rising Faster Than Income Poses Risk: BoE's Cunliffe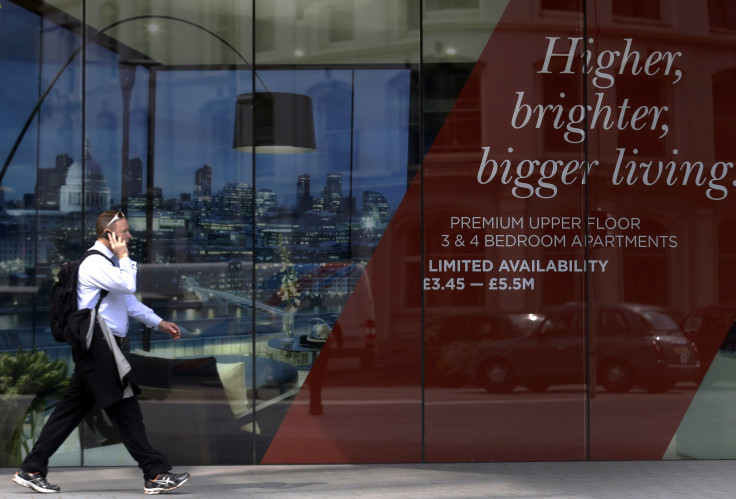 (Reuters) - A faster rise in house prices than in income poses a risk for Britain's financial system, a top Bank of England policymaker said on Thursday.
When asked what the biggest risk to the financial system was at the moment, Jon Cunliffe, the BoE's deputy governor for financial stability, told BBC Radio 5 Live:
"...Some months ago I thought the biggest risk at that point came from the UK housing market in Britain," he said.
"And it's not the risk around house prices as such, it's the risk that we get a sustained rise in house prices - and this is very important - (the risk of) house prices rising faster than people's incomes. That leads to the sustained increase, a big increase in the amount of debt in the economy, in the amount of debt that mortgage holders have."
The Bank has said it does not target house prices directly and wants to make sure lending does not get out of control. Last week, it said that no more than 15 percent of new mortgages could be to people seeking to borrow over 4.5 times their annual income.
© Copyright IBTimes 2023. All rights reserved.