Houthi Rebels In Sanaa Give Yemen's President 10 Days To Form New Government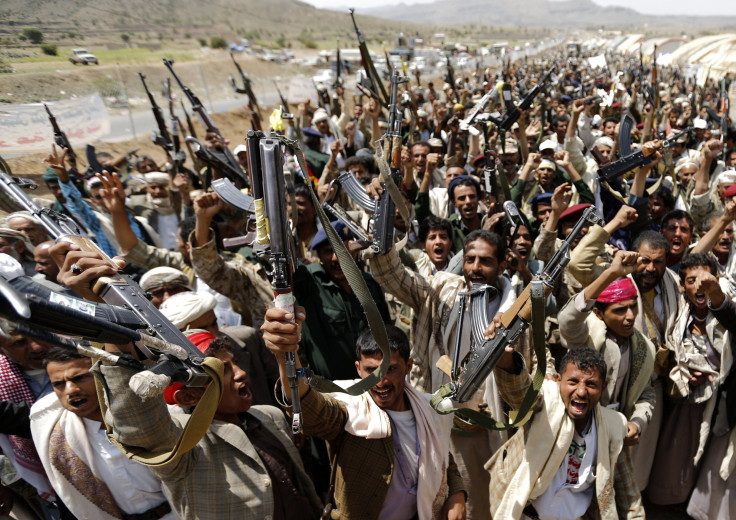 Firmly in control of Sanaa, Houthi rebels showed they were willing to negotiate Yemen's future with President Abd-Rabbu Mansour Hadi. Rebels leaders gave Hadi 10 days to form a new government. If the president refused, the rebels said, they would present the country with an alternative government of their own choosing. They said in a statement Friday that "all options are open" if their demands are not met. The United Nations special envoy to Yemen, Jamal Benomar, called for a meeting with political parties after the Houthi gathering issued its statement.
Tensions have been running high in perpetually unstable Yemen ever since the Houthis, a rebel militia from the Shiite minority, captured Sanaa, the nation's capital, on Sept. 21. Following the takeover, the Houthis signed a power-sharing deal with the government, angering Sunnis. The violence in the capital intensified after Houthis protested the nomination of a new prime minister by President Hadi. Houthi leaders said they were not consulted and did not agree to the choice.
Sunni-Shiite tensions are also escalating in Yemen. Houthi rebels, who are Shia, have consistently clashed with al Qaeda fighters. The clashes between the two Muslim groups signal the expansion of the sectarian infighting that has ravaged much of the country in the last month.
© Copyright IBTimes 2023. All rights reserved.