Houthis Swap Prisoners With Saudi Arabia: Spokesman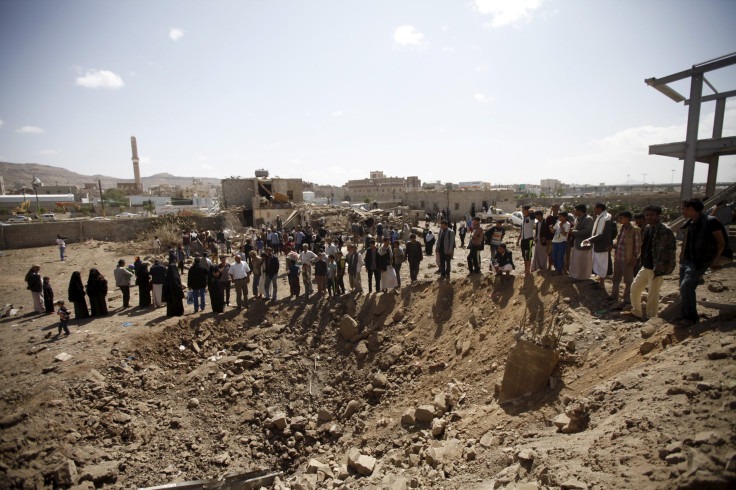 Yemen's Houthi movement said Sunday it had exchanged prisoners with its foe Saudi Arabia as a first step toward ending A humanitarian crisis prompted by a year-long conflict that has killed at least 6,000 people.
"A first step of understanding and respect for the humanitarian aspect [of the conflict] was the exchange of prisoners today," Houthi spokesman Mohammed Abdul-Salam said in a statement.
The Houthis had handed over nine Saudi prisoners in exchange for 100 of their own fighters, he said.
Riyadh and a coalition of Arab states entered Yemen's civil war a year ago in an attempt to restore President Abd-Rabbu Mansour Hadi after the Houthis and forces loyal to former President Ali Abdullah Saleh ousted him from power.
© Copyright Thomson Reuters 2023. All rights reserved.