How Did Black Friday In 2020 Compare To The Shopping Event In 2019?
The pandemic left a major impact on holiday shopping on Black Friday.
Many stores and malls weren't opening on Thanksgiving, including major retailers like Target and Walmart, or even at early morning hours like they usually do on Black Friday. This was to avoid crowds and to do their best to not spread the virus.
In comparison to last year's major shopping event, this year's sales fell flat. The traffic at stores around the country dropped 52.1%, according to CNBC.
"We knew Black Friday [traffic] was going to be down, we just didn't know how much it was going to be down. Shoppers are spreading out their shopping throughout the holiday season because of concerns about social distancing and the pandemic," said Brian Field, a senior director of global retail consulting at Sensormatic Solutions.
Online shopping has been the go-to this year and retailers have been moving their great deals online so everyone can take advantage of them. Curbside pickup has also been a popular option if customers want to pick their item right shortly after ordering.
Online sales surged 21.6% this year, which is a new record, according to data from Adobe Analytics. Americans spent about $9 billion online this year.
The Centers for Disease Control and Prevention (CDC) released a recommendation that encouraged shoppers to stick to online shopping to keep themselves and everyone around them safe.
Cyber Monday is another major shopping holiday that might be the largest digital sales day ever, as projected spending is between $10.8 billion and $12.7 billion.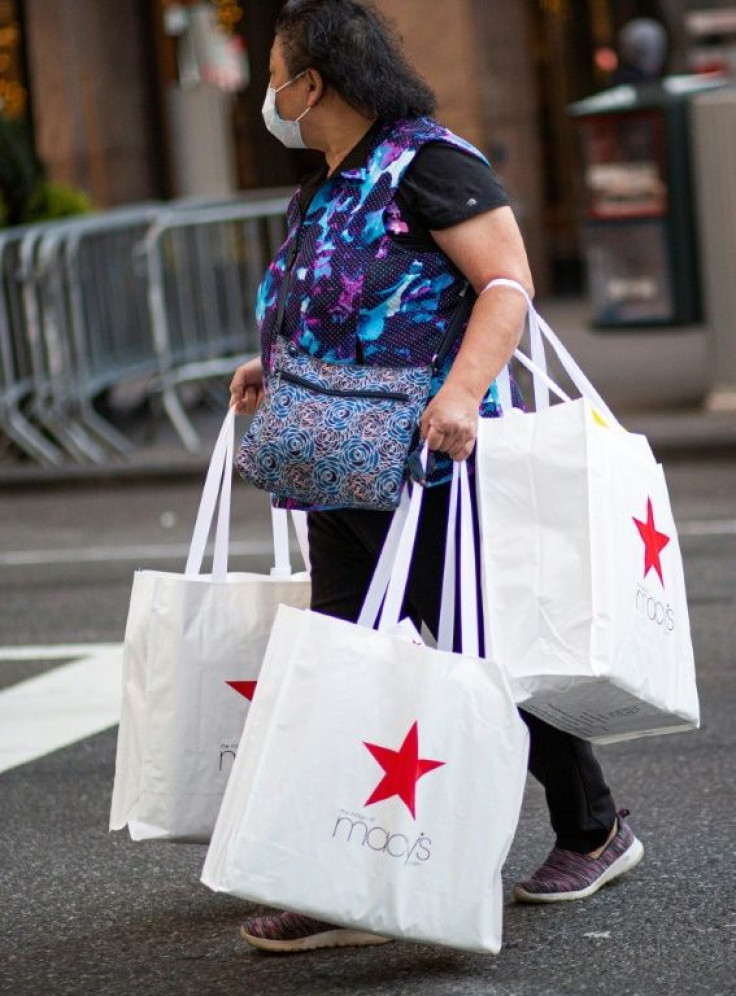 © Copyright IBTimes 2023. All rights reserved.