How Did 'Star Wars' Illustrator Ralph McQuarrie Die?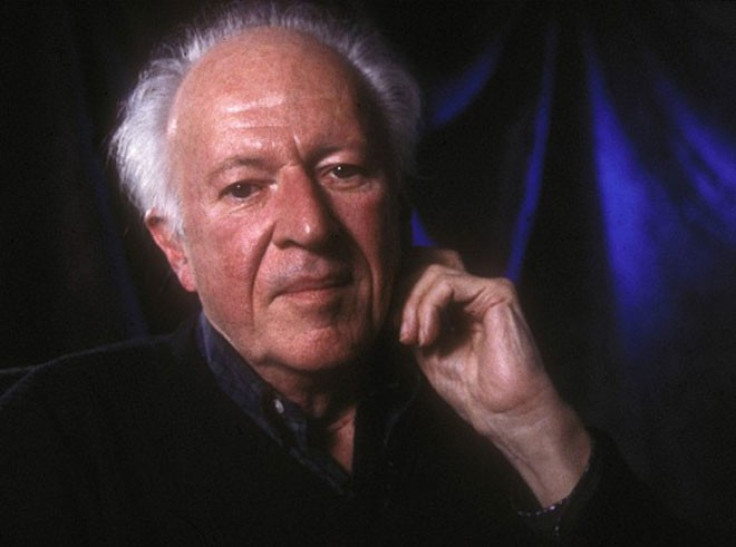 Ralph McQuarrie--the illustrator responsible for designing Star Wars characters such as Darth Vader, R2-D2, C-3PO, Chewebacca and more--has died. He was 82 years-old.
McQuarrie died after suffering complications from Parkinson's disease, said John Scoleri, coauthor of a book of McQuarrie's art, in a Washington Post report.
I am deeply saddened by the passing of such a visionary artist and such a humble man, said George Lucas in a blog post on the Star Wars website. Ralph McQuarrie was the first person I hired to help me envision Star Wars.
His genial contribution, in the form of unequaled production paintings, propelled and inspired all of the cast and crew of the original Star Wars trilogy, said Lucas. When words could not convey my ideas, I could always point to one of Ralph's fabulous illustrations and say, 'Do it like this.'
In addition to helping Lucas envision the Star Wars galaxy, McQuarrie also created concept designs for the original Battlestar Galactica TV show and movies such as E.T. the Extra-Terrestrial and Close Encounters of the Third Kind.
McQuarrie's passing was first reported on his website.
It is with the deepest sadness that we announce the passing of Ralph McQuarrie, reads a recent post on the site. People say you should never meet your heroes. Ralph was the exception to that rule. We were all fans of his amazing art long before we were blessed with his friendship. But once you got to know Ralph it was impossible not to become a fan of Ralph the man.
Above a picture of the illustrator is a memo: We'll miss you Ralph. You will forever be the brightest star in our galaxy.
© Copyright IBTimes 2023. All rights reserved.
FOLLOW MORE IBT NEWS ON THE BELOW CHANNELS