How Fast Are Electric Cars Really? You Might Be Surprised
As the demand for electric cars grows, many manufacturers are electrifying their vehicles, including their supercars. With the latest introductions of these ultra-fast sports cars coming to light, one may wonder how fast EVs are compared to their conventional counterparts.
To test the quickness of these electric vehicles, Select Car Leasing created a virtual drag race between the 30 fastest cars, including EV models. In its study, it found that nine of the 30 fastest cars in the world in an over a quarter of a mile race are EVs or hybrids with two of the fastest to hit zero to 60 mph, also being all-electric or hybrid models.
According to Select Car Leasing, electric cars can accelerate quicker than gasoline models, but they lack top speed when it comes to racing over a quarter of a mile. Of these top racers, Tesla was reported to have five of the quickest cars to reach 60 mph.
In the quarter-mile race test, the study found that EVs still don't beat out the Dodge Challenger SRT Demon and Bugatti Veyron Super Sport, but just behind these two winners were the all-electric Faraday FF91 and hybrid electric Maclaren P1. Clinching the fifth spot was the Porsche 918 Spyder – a hybrid-electric model.
However, in the zero to 60 mph sprint, electrics and hybrids take the tops spots. The hybrid Porsche 918 Spyder and all-electric Tesla Model S P100D Ludicrous beat out their gasoline-engine competitors. Following the Porsche and Tesla were the Dodge Challenger SRT Demon, Ariel Atom 500 (V8), and Lamborghini Huracan Performante.
Car enthusiasts can also expect to see the electric hypercar, the Pininfarina Battista, added to the list in 2020 as the car can reportedly hit zero to 60 mph in less than two seconds, making it the fastest production car in the world.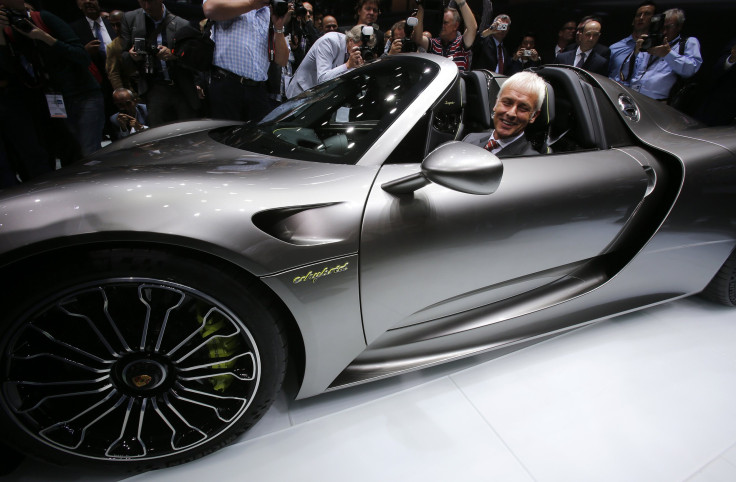 © Copyright IBTimes 2023. All rights reserved.