How Much Does It Cost To Raise A Child? Millennials Don't Want To Have Kids Because Of College Expenses, Career Impact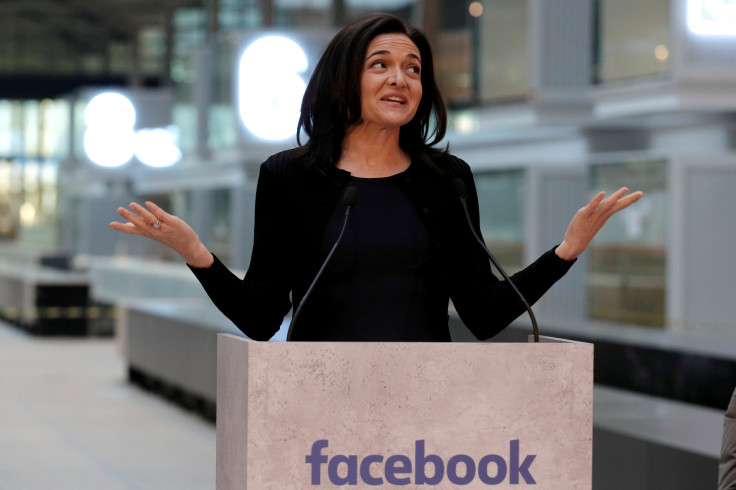 The Department of Agriculture estimated in a January report that the first year of a child's life costs middle-income parents $12,680. Millennials, however, appear to think the price tag is much larger.
Young millennials, ages 18 to 25, pegged the average cost of a child's first year at $30,631, according to a poll by Bankrate, a consumer financial information site. Millennials' older counterparts, ages 26 to 35, expected the cost at $23,357, while respondents between the ages of 36 and 51 had similar expectations of $23,991.
Those 71 and older had the highest cost expectations, with $33,291 for the child's first year of life, while respondents ages 52 to 61 had the lowest, with $19,355.
Claes Bell, a data analyst at Bankrate, attributed the disparities on the older and younger ends of the age spectrum to those respondents' lack of familiarity with child rearing.
"They're probably the most far removed from the cost of raising a child," he said, adding that millennials "don't have the hands-on experience," while costs of bringing up a baby have changed significantly from the days when those above the retirement age were having kids.
Millennials' fears of high child-rearing costs may be behind their apparent aversion to having kids when compared to previous generations.
A 2015 study by the Urban Institute found that in 2012, the birth rate among women in their 20s fell to a historic low of 948 births per 1,000 women. The decline—which the study said began in 2008, around the time millennial women began entering their 20s—was especially sharp among Hispanic women, but was also present among non-Hispanic black and white women.
A study published in October from trend forecaster Cassandra indicated that one in three millennials did not want to have children.
According to Bell, millennials' anxieties aren't just related to their out-of-pocket child-rearing costs, but the price of their kids' college educations. The price of higher education remains a daunting subject in an era of mounting college debt and something the USDA, which only looks at expenses through age 17, didn't take into account.
"Most people will tell you, if you want to put a kid through college, it doesn't start at age 17—it starts much earlier," Bell said. "If people expect the cost of child bearing to be double what it actually is, that's a huge disincentive."
He also pointed to lost income as a reason respondents in general expected the cost to be much higher than the USDA's calculation, noting that, in a country where government-mandated paid family leave is still nonexistent, missing out on not only "hundreds of thousands" of lifetime earnings, but also social security and 401K payments, is a serious deterrent.
Bell advised couples planning to have kids to "do some number crunching" far in advance.
"What you don't want to do is wait until it's time to put baby in the car and say, 'Wait, how am I going to pay for all this?'" he said.
For those who want to get a head start, the USDA has an online tool that allows Americans to find out how much their first, second or even sixth child might cost them, based on their income, where they live and whether the child will be raised by one or two parents.
© Copyright IBTimes 2023. All rights reserved.
FOLLOW MORE IBT NEWS ON THE BELOW CHANNELS