How Old Does Prince George Need To Be To Become King? Royal Regency Explained
Queen Elizabeth II has been the head monarch of the United Kingdom's Royal Family since 1952, but that will not be true forever. When she dies, her son Prince Charles will be king, and he is expected to eventually give way to Prince William further down the line.
Barring the unexpected, that is exactly how things should go over the next decade or two. However, if something were to happen to the Queen, Prince Charles and Prince William, the next person in the line of succession to the throne would be five-year-old Prince George.
Is Prince George even old enough to become king if that happens?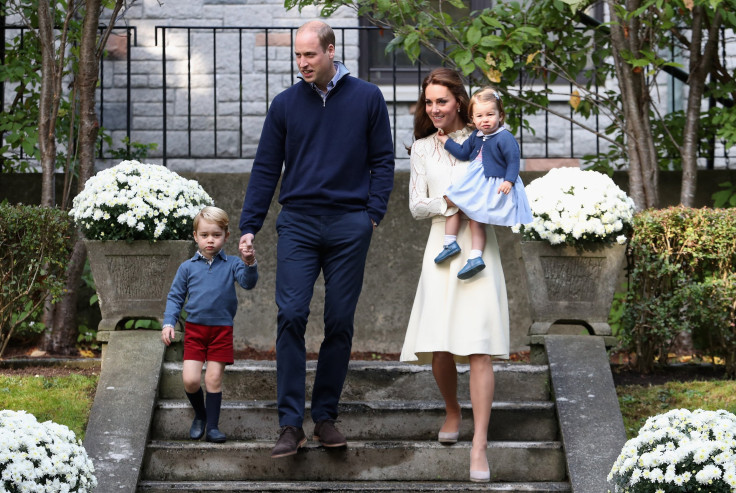 The answer is yes, but with a major caveat. There is no minimum age limit to be the leading monarch of the Royal Family, but there is one to carry out the duties of a king or queen. If Queen Elizabeth, Prince Charles and Prince William all passed away tomorrow, Prince George would be the new king, but a prince regent would be appointed to rule in his place until he is 18 years old.
The Regency Act passed in 1937 set the basic rules for what would happen in that scenario. Basically, Prince George would be a symbolic ruler while the next person over the age of 18 in the line of succession would be his regent. As it stands, his uncle Prince Harry would become the prince regent.
Both of Prince George's siblings are ahead of Prince Harry in the line of succession, but as they are both even younger than George, they would not be eligible. Prince George himself cannot be king until he turns 18 in July of 2031.
The last prince regent in the U.K. was George IV, who ruled in place of his father George III for nine years until the king's death. George IV became king in 1820.
© Copyright IBTimes 2023. All rights reserved.