How Rich Is J.K. Rowling? Her 2018 Net Worth
You may know J.K. Rowling from her famed "Harry Potter" series, but have you ever considered her personal wealth? Since the "Potter" series ended, Rowling has continued to write with great fanfare, earning more in a minute than most people earn in a day.
J.K. Rowling is the highest paid authors in the writing world earning $181 per minute, according to Wordery. This equates to roughly $4.37 per word when typed at the average typing speed, beating out other famed authors such as horror writer Stephen King and children's author Jeff Kinney, according to the company.
When looking at the top five authors in the writing industry (J.K. Rowling, James Patterson, Jeff Kinney, Dan Brown, and Stephen King) a collective $238 million a year is earned between them, Wordery said. Rowling's total net worth is estimated at $1.12 billion, making her the first billionaire author in the world, according to Reuters.
The success of Rowling may be due in part to her seventh and final book in the "Potter" series that sold a whopping 11 million copies in the first 24 hours in the U.S. and Britain alone, according to Reuters. Rowling, however, has not sat back on her laurels collecting royalty checks off her "Harry Potter" books. She has continued to develop books, movies, and plays that keep the money rolling in.
For example; Rowling's "Harry Potter" series was developed for the big screen, and she continues to write much to the delight of her fans. The writer has written three companion novels to the "Harry Potter" series and also created her own digital entertainment and e-commerce company – Pottermore.
Rowling's bestselling series was developed into a new original stage production with "Harry Potter and the Cursed Child: Parts One and Two," which is currently running at The Palace Theatre in London's West End.
If that wasn't enough for the busy author, Rowling has continued to pen a book for adult readers, "The Casual Vacancy," which was adapted for TV by the BBC. She has written three crime novels under the pen name Robert Galbraith – also adapted for a BBC TV series. And she has debuted her screenwriting skills with the film "Fantastic Beasts and Where to Find Them" – an extension of "Harry Potter"'s Wizardry World.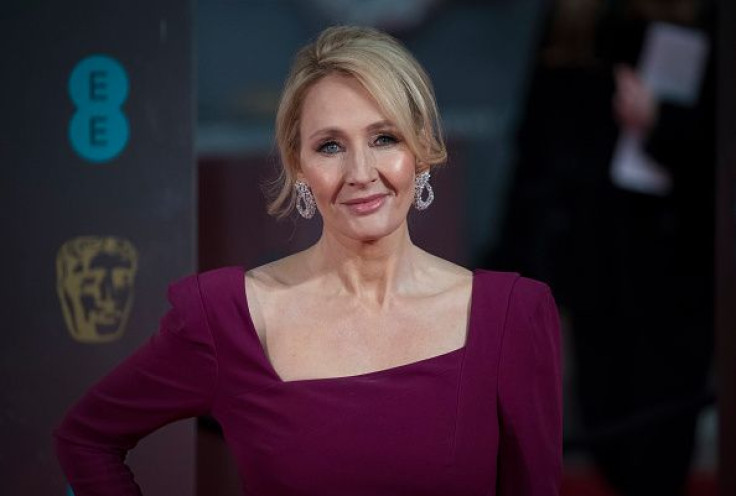 © Copyright IBTimes 2023. All rights reserved.