How To Use YouTube TV: 5 Things To Know About YouTube's Online TV Streaming Service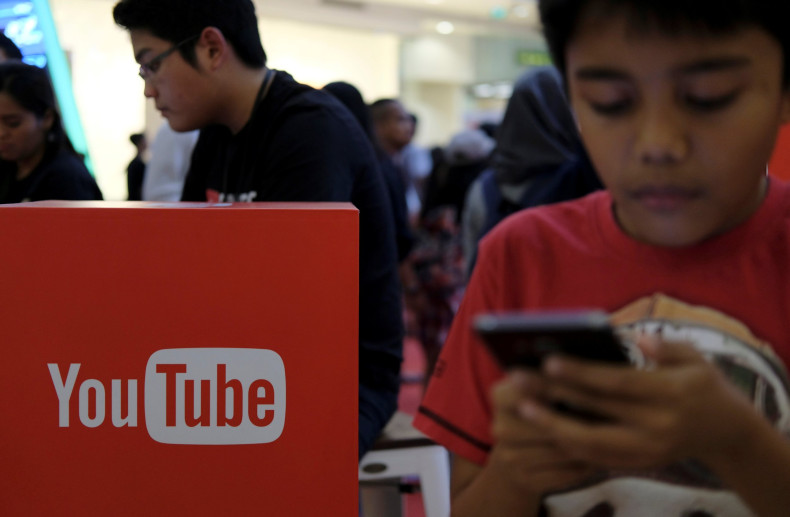 YouTube launched its TV streaming services Wednesday. According to GfK MRI's Survey of the American Consumer, millennials aged 18 to 34 account for 43 percent of the "cordless" population, ones who have never had cable, satellite or fiber optic TV service and those who have "cut the cord."
If numbers are anything to go by, the amount of time users spend watching TV has gradually been declining and more and more people are switching to online TV streaming services. YouTube TV is aimed at catering this rising number of users at just $35 a month. Subscribers will get access to four major broadcast networks and a bundle of over 40 cable channels.
Read: YouTube TV Launches In Select Cities, Just $35 A Month
Here are a few things you must know before you sign up for your YouTube TV subscription:
Not for all, yet:
YouTube TV is not available for all. The services are presently available only in
Chicago
Los Angeles
New York City and surrounding suburbs
Philadelphia
San Francisco Bay Area
$39.99 + Taxes for iOS users:
The monthly subscription charges for iOS users starts at $39.99 plus taxes and fees, unlike Android, where it starts at $35 plus taxes and fees.
No HBO:
HBO will have to be purchased separately through HBO Now as the only premium movie channel available in the monthly pack is Showtime.
Six accounts included:
You can share your YouTube TV membership with your family and friends, with each account getting its own unique recommendations and cloud DVR with no storage limits. It supports three streams at a time under one subscription.
Chromecast-only:
You will need a TV with built-in Chromecast or a Chromecast dongle to use YouTube TV on the TV set. However, the company says the service will be available on additional connected TV devices in the future. Google is also giving subscribers a free Chromecast after they pay for one month of service.
© Copyright IBTimes 2022. All rights reserved.