How Walmart Could Dominate Streaming Apps With Smart TVs
Walmart (WMT) is looking to step more firmly into the streaming app business with a possible deal for TVs with Comcast.
The deal being discussed would set Walmart as the promotional arm for smart TVs that would be integrated with Comcast software, which in return it would give the retail giant a share of recurring revenue, The Wall Street Journal reported.
A third party would produce the TVs, which may carry Walmart branding, WSJ sources said. Walmart already sells smart TVs under the Onn brand through a partnership deal with Roku.
The venture by Walmart would plant it more securely in the streaming wars as it would provide consumers technology to utilize streaming apps on a TV that would compete directly with Apple's Apple TV, Amazon's Fire TV, and Roku smart TVs.
For Comcast's part, it would receive a larger customer base to market to, in addition to further expanding distribution of its Peacock streaming service on the TVs.
For Walmart, the partnership with Comcast would be a significant step towards streaming content, allowing it to go head-to-head with Amazon.
Back in October, Walmart launched its Walmart+ service to rival Amazon's Prime membership. While Prime does offer streaming content, Walmart+ does not, but that is not to say it won't in the future.
Walmart previously owned Vudu, a movie streaming app, but offloaded the service in April to Fandango. Details of the transaction were not disclosed.
The talks between Walmart and Comcast are in the early stages and may not result in a deal, the sources said.
"We're constantly having conversations with current and new suppliers about innovation and new products we can bring to our customers, and we don't share details of those discussions," Ryan Peterson, vice president of electronics at Walmart U.S. told the news outlet.
Shares of Walmart were trading at $143.21 as of 10:58 a.m. EST, up 43 cents or 0.30%.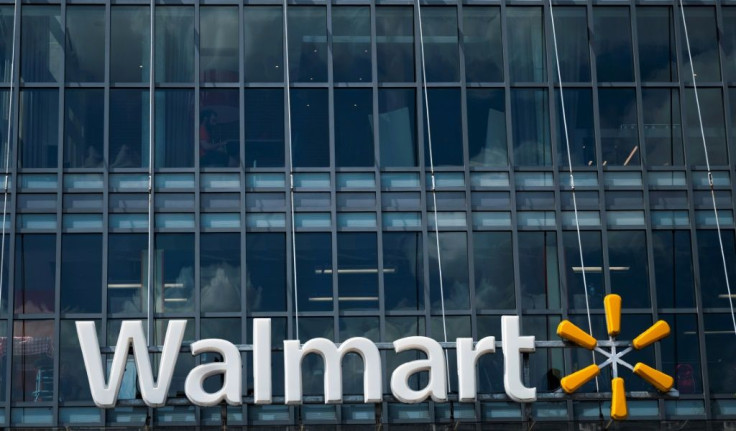 © Copyright IBTimes 2023. All rights reserved.