HTC One M10 (HTC 10) Rumors: Testing Before Launch Event Reveals Amazing Audio Experience, Smooth Performance, Long Battery Life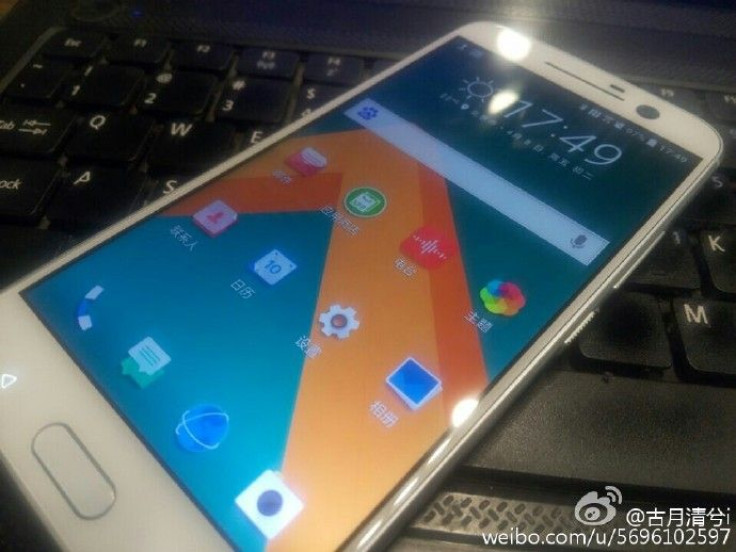 The HTC 10 smartphone is expected to be announced Tuesday, and the latest rumors suggest that the smartphone has been already tested by an anonymous person. The tester has revealed that the HTC 10 lives up to the high expectations set by the teasers.
According to Phone Arena, the anonymous tester said that the HTC 10 delivers amazing audio experience through its external speakers. The HTC 10 is equipped with a pair of BoomSound speakers on the front panel. One of the teasers of the HTC 10 stated that it will deliver "the best BoomSound yet."
One speaker is present at the top whereas the other one can be found below the display of the smartphone. He has described the audio quality by saying, "I have heard sounds in songs that I've never heard before." Recently, a leaked HTC website document revealed that the HTC 10 is equipped with BoomSound Hi-Fi Edition speakers.
When it comes to battery life, the HTC 10 tester stated that it can run for 17 hours on a single charge. Also, it can deliver a screen time of six hours. In the previous week, an HTC 10 teaser hinted that the smartphone will deliver impressive battery life. Rumors have said that the smartphone will be equipped with a 3000 mAh battery.
As far as performance of the HTC 10 is concerned, the anonymous tester has added that HTC Sense 8.0 UI present on the Android 6.0.1 Marshmallow OS allows the smartphone to deliver smooth and fast performance. One of the HTC 10 teasers suggested that the smartphone will be the "smoothest and fastest Android phone." Also, the smartphone is powered by the quickest Qualcomm chip, the Snapdragon 820 that is supported by 4 GB of RAM.
Rumors suggest that in the U.S., the HTC One M10 will be available through carriers like AT&T, T-Mobile, MetroPCS, Alaska Communications, Cricket, NET 10, Straight Talk, and Walmart Family Mobile. The preorder date has not been revealed yet, but the shipping of the smartphone may begin in May, Android Headlines reported.
© Copyright IBTimes 2023. All rights reserved.