HTC One M8 Review: Balance In All Things [VIDEO]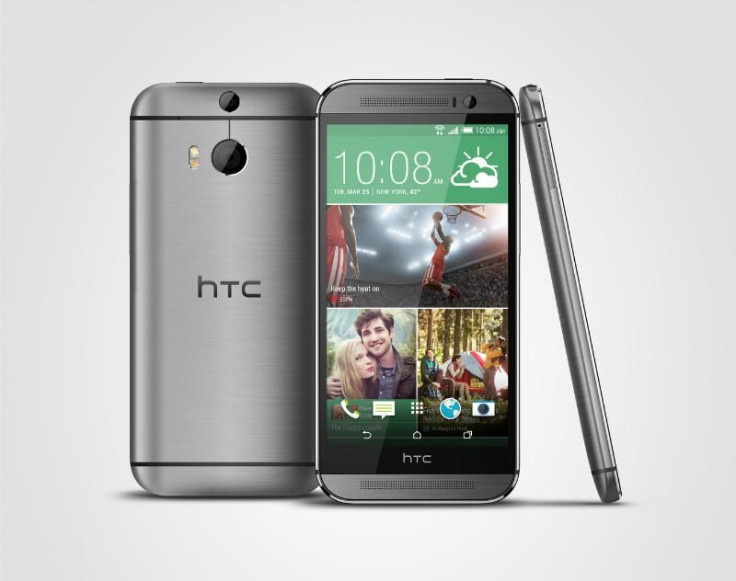 As a critic, it's my job to scrutinize every piece of hardware and software that comes my way, picking out design flaws or quality control issues, possibly digging deeper and complaining harder than any real-world user ever will.
But every now and then, something comes along that I actually rather like. Case in point: the HTC One M8.
SPECS
Model: HTC One (M8)
Size and Weight: 5.76 x 2.78 x 0.37 in, 5.64 oz
Display: 5", 1920x1080 Full HD
Camera: Duo rear camera with UltraPixel, ƒ2.0, 28mm lens. Front 5MP wide angle, 1080p video recording.
Platform: Android 4.4 KitKat
Performance: 2.3 GHz Qualcomm Snapdragon™ 801 processor, 2GB RAM, 2600 mAh battery
Memory: 32GB internal storage, expandable via microSD card to another 128GB
Connectivity: Wi-Fi, Bluetooth® 4.0, aGPS, NFC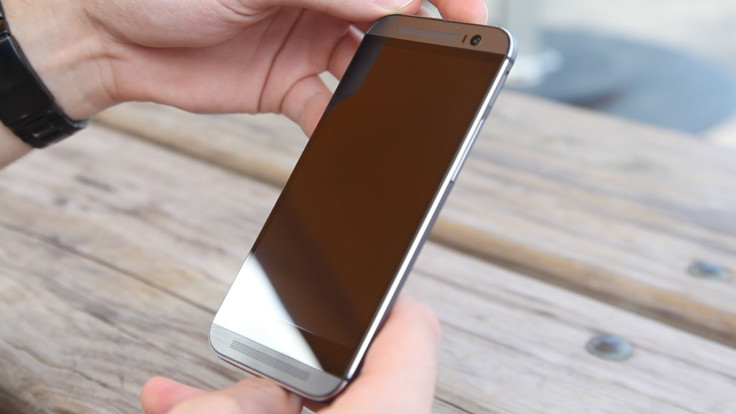 This is one of the best-constructed phones I've ever held. And it's the prettiest Android yet, if you ask me. It contours to a large set of hands like mine - that tall, skinny frame feels a lot like a slightly chunkier iPhone5.
The smokey, brushed single-piece aluminum body is gorgeous and well-weighted. It rests well in your hand, with just enough heft for you to say to yourself, "Huh. This feels like a quality piece." It's not so heavy that it'd wear on you like a phablet, but not a flyweight either.
I've heard people complain about the large bezels on the HTC One, and normally I'd be right there with them. But the bottom black bezel is nicely broken up by the HTC logo, so right on there.The aluminum bezels are not something to complain about - they house the second best feature of the phone: the speakers.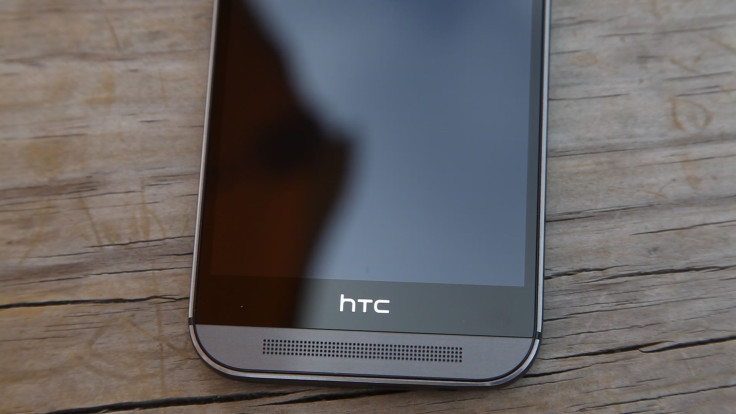 They are LOUD. These speakers put other phones and even some tablets to shame. Sure, the bass is still lacking (come on, it's a phone after all), but as far as phones go - you're not going to get better than this right now. If you keep the phone at max volume, your ringtone will wake up your neighbors in the adjacent apartment.
Still, what impressed me the most was the camera. On paper, it sounds like a bit of a dog - the main rear lens is four megapixels. I nearly had a four megapixel camera on my LG EnV. In 2009.
But wait, there's more.
There's an auxiliary lens above the main unit - I won't go into the excruciating details - in layman's terms, what it does is act as a second focus, to assist the main lens. Then, there's also a BSI ("backside illuminated sensor" - don't ask me why it's not called BIS instead), which lets the camera lens collect more light than traditional lenses. The result is better low light performance, including sharper detail in shadows and dark tones.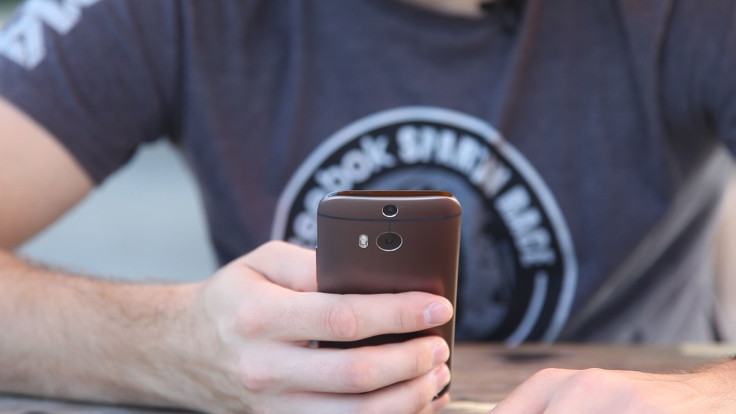 Throw in the magical witchcraft that is the "Zoe" camera software, and you get photos that are way better than they have any right to be, on paper. It's nice to see a different approach to mobile photography in the droid world, using software to help produce high-quality imaging instead of just a gigantic megapixel lens (though those certainly perform well, too). It's not going to match a DSLR or some of the other phones I've tested, but the approach is interesting and the phone is more than capable enough for social media photography.
It's all backed up by a super-fast 2.3 gigahertz quad core processor that keeps pace with the rest of the brand leaders, so it doesn't lack for power. It'll handle just about anything you throw at it, and HTC's launcher is a clean, simplistic Android experience. Of course, there are always other launchers like Nova (my personal favorite) if you'd like something a bit different.
Plus there's finally a microSD slot (the US One M7 didn't have one), and it supports cards up to 128GB. I doubt many users could ever fill half that.
As much as I like the One M8 though, it does have a few slight drawbacks.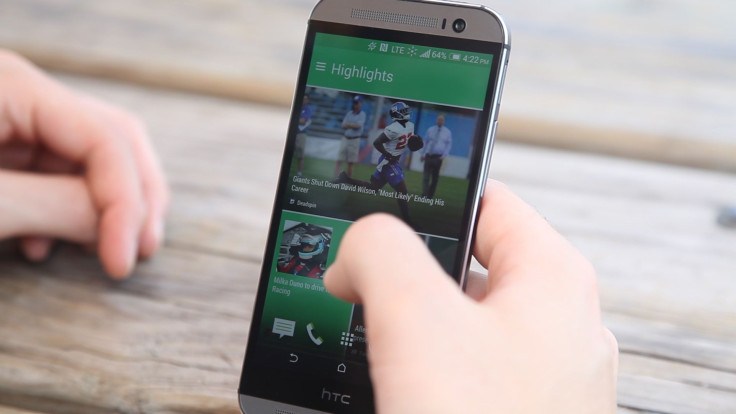 First: the power button is on the top of the frame. It feels awkward to use my index finger to tap the power/lock button, but I've become quite accustomed to feeling these controls on the righthand side of phones (Samsung Galaxy line, Sony Xperia line, etc.). But it's not unprecedented - the iPhone's toggle is in the same place.
Second: there's no physical button on the front of the HTC One. Again, something I've grown used to and quite fond of. I doubt it would be a dealbreaker, though.
Third: while I find the screen brightness and display crispness adequate, it just doesn't stack up to the Galaxy S5 when you really push it. Samsung still makes the best displays in the business, I admit.
Last: the sealed body, though beautifully crafted, means you can't swap batteries on a whim. That might be an issue for you if you're a heavy power user - in which case, the Galaxy S5 is probably still the phone for you - but for everyone else, this is a non issue, since the HTC One M8's 2600mAh battery does just fine on a daily basis. It barely dipped into the 60s during a day of normal use for me.
Verdict: Recommended
The HTC One M8 makes a strong case for itself. I really can't find any glaring issues, and this is the first phone I've ever said that about. Barring a review of the LG G3, it's safe to say that this is the best, most balanced Android phone you can buy in the US right now.
© Copyright IBTimes 2023. All rights reserved.