Huawei Mate X Foldable Phone Release May Include Kirin 990 Processor
Foldable phones have been ravaging headlines and one highly anticipated device is the Huawei Mate X. Originally expected to come out next month, it appears mobile phone geeks will have to wait a bit longer since the company wants to make sure that they have covered all bases and are releasing a polished handset.
While that make sense, the speculations on what to expect continues. The latest one revealed by Neowin is that the Huawei Mate X will be backed by a HiSilicon Kirin 990 chipset. For those who may be hearing about this processor for the first time, this is because it has not actually been announced yet. There is a chance, however, that it will be unveiled at the IFA 2019 before being integrated into the Mate 30 series.
Other than the processor, there are other things to expect from the foldable Huawei Mate X. That includes an RYYB primary camera that is in line with the P30 series. The camera should be ideal even in low-lit conditions, thus rendering better image quality. There's no word if the Mate X offers the P30 Pro's 5x periscope camera, Mashable reported.
Other features worth noting include seeing a slimmer lock bottom and some enhancements on the hinge. Also, initial reports suggest that the Mate X was said to be coming with a 5G chip, 8 GB of RAM, 512 GB of internal storage and a 4,500 mAh battery. Combining this with the Kirin 990 processor, that pretty much gives mobile phone consumers an idea on what to expect.
The release date remains a mystery with some alleging it will come out in September while others believe it will be in November. Either way, it seems to be on course for a 2019 release. For folks who are seriously considering it, more information on the upcoming mobile phone could be revealed at IFA 2019 scheduled from Sept 3 to 9.
Finally, Huawei's status in U.S. shores remains in limbo. According to Reuters, President Donald Trump remains firm on his decision in not doing business with the Chinese-based company due to national security threat concerns.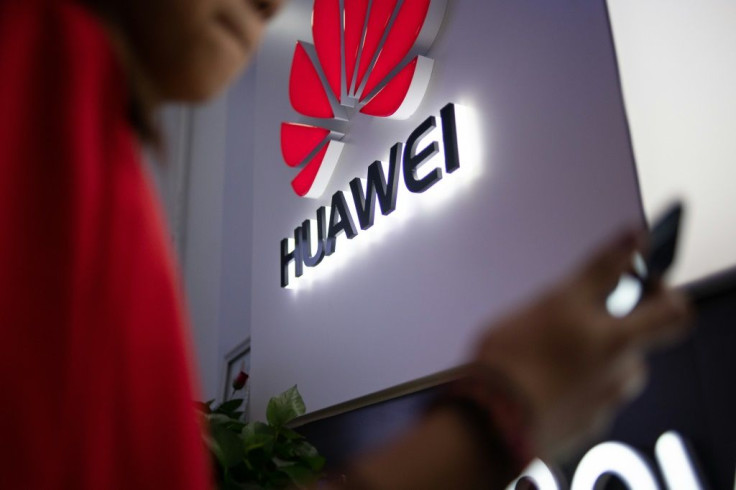 © Copyright IBTimes 2023. All rights reserved.