IAEA Board Passes Almost-Unanimous Resolution Against Iran's Nuclear Program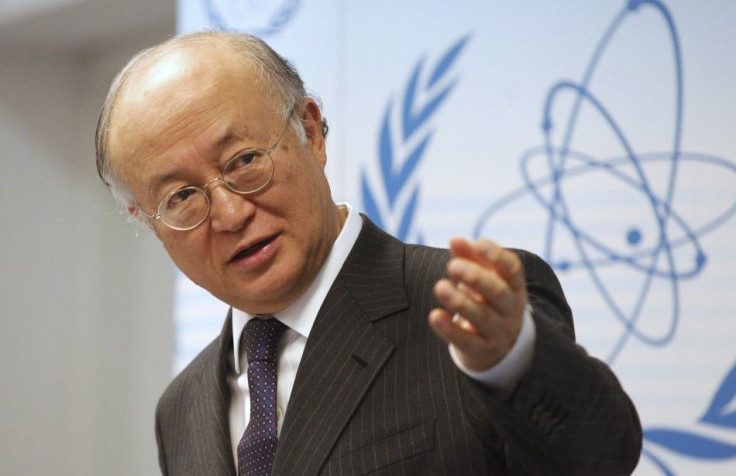 Amid increasing concerns over Iran's nuclear program, the U.N.'s nuclear watchdog board adopted almost unanimously on Friday a resolution to implement safeguards in the matter.
Most of the 35 nations represented on the International Atomic Energy Agency (IAEA) board voted in favor of the resolution expressing deep and increasing concern about unresolved issues concerning the Iranian nuclear program. This issues include the possible military dimensions of the program.
The IAEA decision was reached after the agency's recent report indicated that Iran was working on at least 14 progressive design iterations for developing an atomic missile warhead.
However, Tehran appears undeterred, stating that this move would strengthen Iran's determination to continue its work on the program, according to Reuters.
The new IAEA resolution stresses the increased need for Iran and the agency to intensify their dialogue aimed at the urgent resolution of all outstanding substantive issues. The resolution was passed by a 32-2 vote, Reuters reported.
Sources in Washington said the United States was planning sanctions on Iran's petrochemical industry that could be unveiled as early as Monday, Reuters reported. In addition, these sources said that Washington was looking for ways to block foreign companies from aiding Iran's petrochemical industry by threatening them with a denial of access to the U.S. market.
For its part, Iran regards the IAEA's recent report to be unprofessional, unbalanced, illegal, and politicized, Reuters reported.
Meanwhile, there has been intense media speculation that either the United States or Israel could take military action against Iran. Both Washington and Tel Aviv are reportedly keeping all options open to prevent Iran from developing nuclear weapons.
To this, Iran's supreme leader, Ayatollah Ali Khamenei, defiantly stated that all attempts at military aggression against his country would be met with a strong slap and iron fist.
© Copyright IBTimes 2023. All rights reserved.