IATA Report Shows Airlines Profiting In 2013 Due To Low Fuel Costs And High Passenger Volume
The International Air Transport Association said the airline industry is profiting in 2013 as carriers flew more passengers, benefited from lower-than-expected fuel prices and first-quarter earnings beat expectations.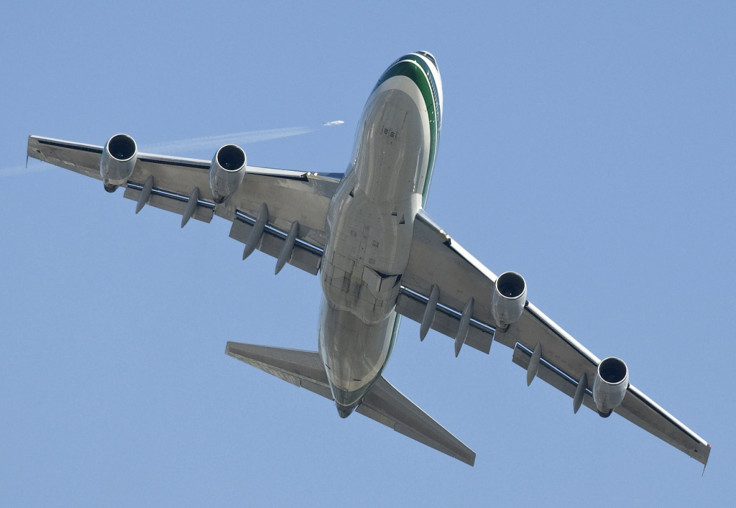 IATA's sample of 56 airlines shows that operating profits improved when compared to the first quarter of the previous year, which is significant because the early months of any year usually show a loss as the post-holiday period slows activity; however, carriers recorded $500 million in operating profit across the industry in the first three months of 2013.
IATA estimates that by the end of the year airlines will record a combined net profit of $12.7 billion, revised up from their previous forecast of $10.6 billion. The new forecast will result in a 67 percent increase when compared with 2012 profits.
Share prices are also showing strong signs across the board, rising 2 percent in May and 15 percent for the year to date, outperforming world equity markets.
"Markets continue to anticipate better airline financial performance from restructuring efforts, as well as an easing in cost pressures from the recent decline in jet fuel prices," said key researchers in IATA's Airlines Financial Monitor report for May.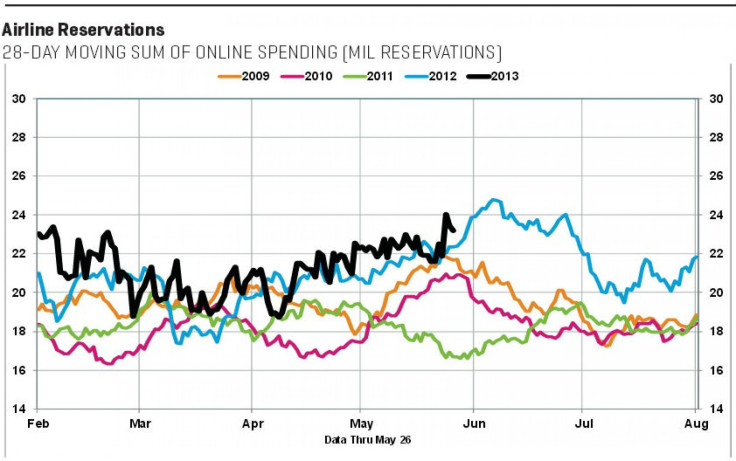 Other key factors that the report's results show as combining to improve industry conditions include steadily low jet fuel prices, which were unchanged in May at $115 billion due to strong oil surpluses when measured over a two-year comparison.
Also, rising travel and freight demand kept business confidence levels strong despite flattening somewhat in 2013. Yet, as expanding passenger travel continued its trend close to April's levels, air freight volumes didn't show similar signs of growth. While passenger loads remain close to record highs, freight saw loads slip.
Finally, increases in capacity for passengers also contributed as companies brought planes out of fleet storage and still stayed in step with demand growth. Passenger yields stopped growing in terms of local currencies but remained close to 2012's highs.
© Copyright IBTimes 2023. All rights reserved.