Identity Of 'Jihadi John' Revealed: Reports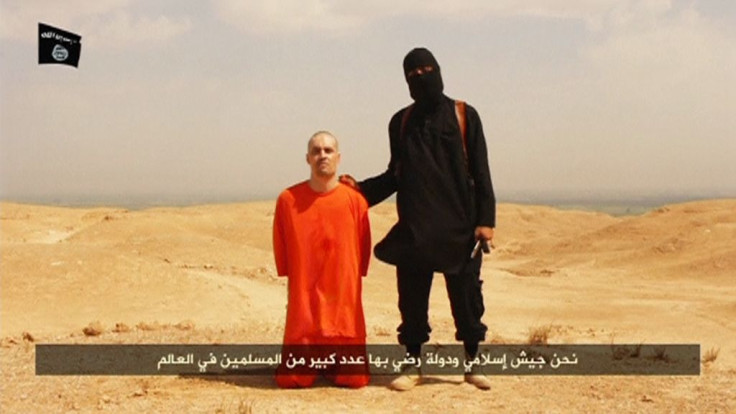 The identity of the Islamic State group militant, who has come to be known as "Jihadi John" and has been featured in several beheading videos released by ISIS, has been revealed, media reports said Thursday.
Jihadi John is Mohammed Emwazi of West London -- a man who was previously of interest to British security services, the BBC reported citing authorities. His name had been kept secret so far for operational reasons.
Emwazi reportedly comes from a prosperous family, and holds a degree in computer programming from the University of Westminster. He is believed to have traveled to Syria in 2012 and joined ISIS later, The Washington Post reported.
"I have no doubt that Mohammed is Jihadi John," Emwazi's friend anonymously told the Post. "He was like a brother to me. . . . I am sure it is him."
Authorities used several investigative techniques, including voice analysis and interviews with former hostages, to uncover Jihadi John's identity. Emwazi's friends also told the Post that he was radicalized after a planned trip to Tanzania fell through because he and his friends were detained by police in Dar Es Salaam, following which they were deported.
Emwazi then went to Amsterdam, where MI5 accused him of trying to reach Somalia to join a terror group, according to emails provided to the Post. After returning to Britain in 2009, Emwazi was reportedly embittered.
"Mohammed was quite incensed by his treatment, that he had been very unfairly treated," Asim Qureshi of rights group CAGE told the Post. "This is a young man who was ready to exhaust every single kind of avenue within the machinery of the state to bring a change for his personal situation."
However, the London Metropolitan Police refused to confirm Jihadi John's identity, and added that they had asked media organizations to avoid speculating on the man's identity, ITV reported.
Jihadi John first appeared in the beheading video of American journalist James Foley, in August. Since then, he has appeared in videos documenting the killing of other hostages, and has appeared to have personally beheaded four Westerners in them.
© Copyright IBTimes 2023. All rights reserved.
FOLLOW MORE IBT NEWS ON THE BELOW CHANNELS