If Inflation Is Here To Stay, Warren Buffett's Advice May Help Everyone Navigate Higher Prices
Inflation may be here to stay as rising prices continue or level out. Many Americans are still willing to pay higher prices for goods that are essential or meet increased demand, helping companies beat or survive inflation by raising prices on consumers.
Legendary investor Warren Buffett said Saturday during an annual Berkshire Hathaway shareholders' meeting that the way to survive inflation "is to be exceptionally good at something."
Products and people that have abilities that "can't be taken away" can survive inflation by meeting demand and standing out from the crowd. He has had this advice for a long time, at least since "The Great Recession," saying that sharpening skills and working to be the best at any skill can help people and businesses survive inflation.
"The best investment by far is anything that develops yourself, and it's not taxed at all," Buffett said.
Unfortunately, that goal is unattainable for most people because not everyone can be the best at some skill. It also does not fix the problem of price gouging exacerbating inflation, which puts more stress on consumers and the myriad of factors they must consider before investing heavily in one skill.
However, while some say that inflation cannot last forever, as long as people are still willing to pay a certain high price for necessary or high-demand items, the prices may stay as high as they are now.
"People are beginning to believe that this high inflation is here to stay for a long period," Mark Zandi, Moody's Analytics' chief economist, told CNBC. "If that is the case, it will increasingly come true."
For those who can find their true potential and stay ahead of the curve, inflation may turn out to be a blessing rather than a curse. With people willing to spend more, a variety of industries that can afford to raise prices stand to make more.
"It doesn't make any difference" what happens to the price level, Buffett said, because people will pay for the products they need and like.
Overall, however, inflation is going to benefit fewer people than it hurts, especially if wages are unable to keep up with the rising cost of living.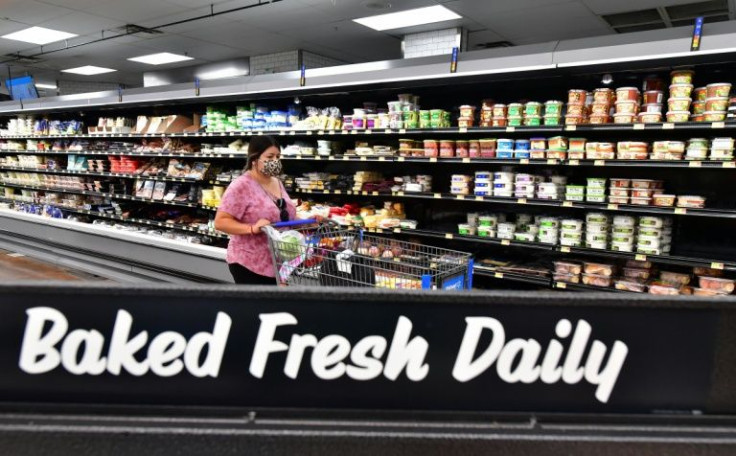 © Copyright IBTimes 2023. All rights reserved.
FOLLOW MORE IBT NEWS ON THE BELOW CHANNELS