If Ukraine's Nuclear Power Plant Explodes, Radiation Will Reach Russia: Experts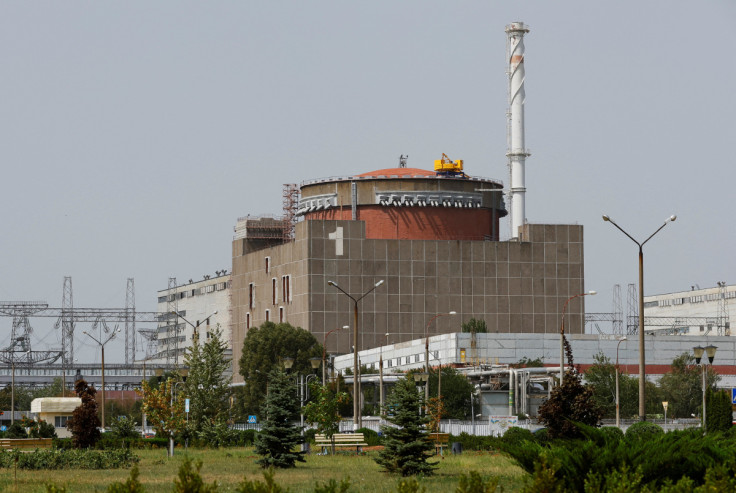 KEY POINTS
The radiation cloud would cover southwestern regions of Russia, say experts
People are advised to take iodine prophylaxis to prevent damage to respiratory organs
The Zaporizhzhia plant was hit with a barrage of artillery Sunday
Russia could also suffer from radiation should the Zaporizhzhia Nuclear Power Plant in Ukraine suffer from a severe accident or explosion, according to experts.
In a recent Telegram post, Ukraine-owned nuclear operator Energoatom stated that wind would likely bring the radiation cloud from the Zaporizhzhia Nuclear Power Plant to cover part of southern Ukraine and regions in southwestern Russia.
The nuclear operator also advised people living in potentially dangerous areas to take iodine prophylaxis as well as limit their time in open areas to avoid suffering damage to respiratory organs due to the radioactive cloud. Additionally, people are advised to seal windows and doors, turn off air conditioners, close ventilation ducts and chimneys and seal and pack food, water, linen and documents.
The warning from Energoatom came as areas near the Zaporizhzhia Nuclear Power Plant continued to be hit with a barrage of artillery Sunday. Russia and Ukraine have been accusing each other of bombing the nuclear plant. Russia's Defense Ministry on Saturday said Ukrainian forces shelled the plant complex thrice in the last 24 hours.
"A total of 17 shells were fired, four of which hit the roof of Special Building No. 1, where 168 assemblies of U.S. Westinghouse nuclear fuel are stored," the Russian Defense Ministry said in a statement, as per Reuters.
The ministry also claimed that 10 Ukrainian shells exploded near a dry storage facility for spent nuclear fuel and three other shells exploded near a building housing fresh nuclear fuel storage.
In contrast, Ukraine accused Russian forces of shelling the grounds of the plant complex in the last 24 hours. "The damage is currently being investigated," Energoatom wrote in a statement posted on Telegram.
A team of scientists from the International Atomic Energy Agency is now expected to visit the Zaporizhzhia nuclear plant "in the next few days" to assess any physical damage that the plant may have sustained in the shellings, determine whether its main and backup safety systems are still functional and evaluate the working conditions of staffers.
The team of scientists may include the agency's chief Rafael Mariano Grossi of Argentina. No scientists from the United States and Britain were included in the list, according to The New York Times.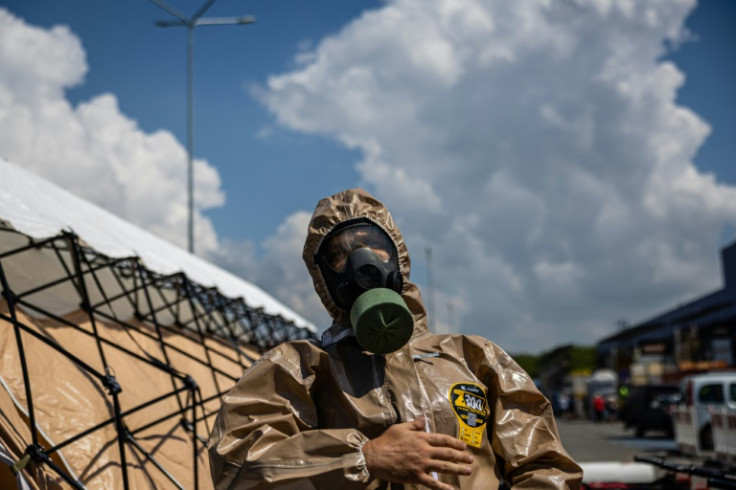 © Copyright IBTimes 2022. All rights reserved.
FOLLOW MORE IBT NEWS ON THE BELOW CHANNELS