IMF Director Says Green Economies That Respond To Climate Change Will Create Jobs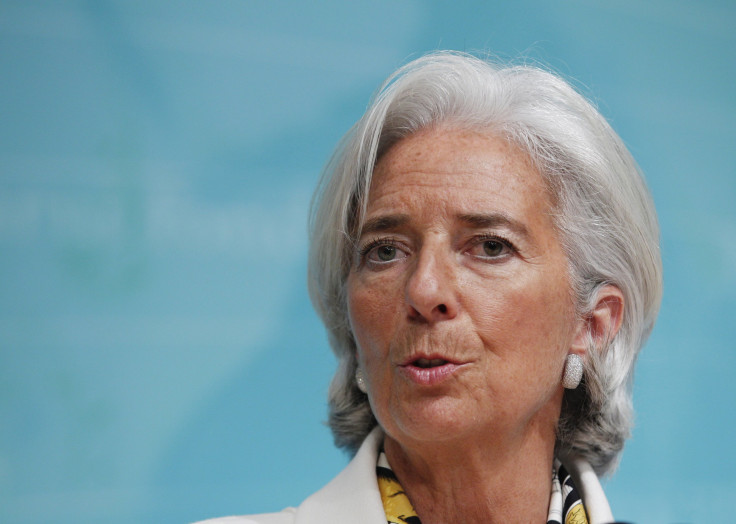 IMF managing director Christine Lagarde appeared on Joe Scarbough's Morning Joe talk show Thursday and said climate change will create jobs.
"It will create disasters before it creates jobs but it will create jobs," Lagarde said.
Lagarde was discussing job growth in emerging sectors and backed the White House's claim that green energy innovations in response to climate change will translate into job creation.
"There will be areas of growth," said Lagarde. "You talk about green growth -- that will be associated with particular jobs for which the training has not yet been invented and needs to be aggregated and put together.
On Monday President Obama's proposed measures to the Environmental Protection Agency for developing renewable energy, curbing emissions, establishing appliance efficiency standards and imposing rules on power plant rules.
On the heels of Obama's speech, Lagarde said world economies and job sectors are going through a major transformation, "that has to do with the pains that we are inflicting on ourselves that we are going to have to cure."
© Copyright IBTimes 2023. All rights reserved.