IMF Eyes BRICS To Meet $400B Fundraising Goal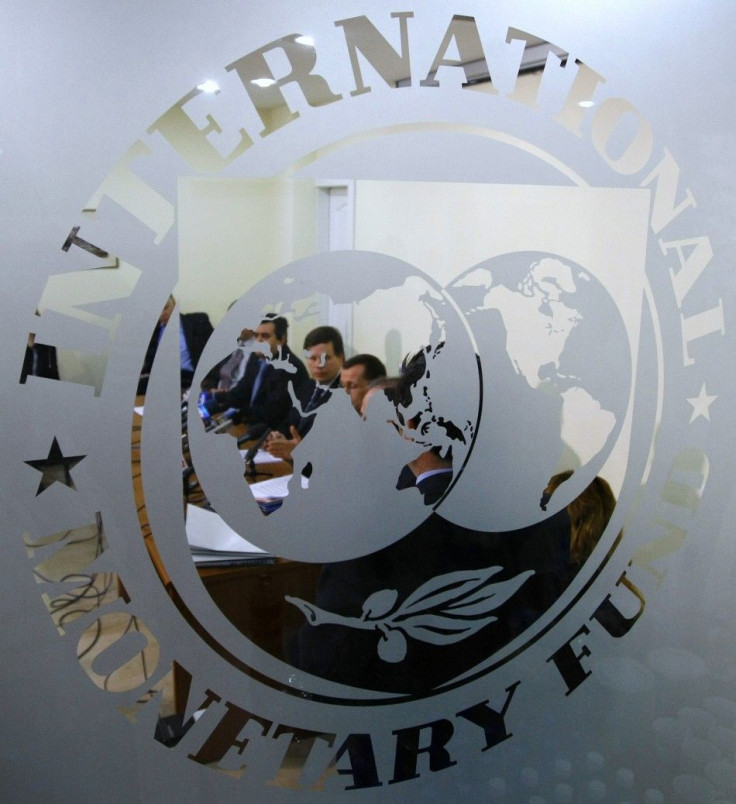 The International Monetary Fund is eyeing Brazil, Russia, India, China and South Africa, a bloc of countries commonly known as BRICS, to meet a $400 billion fund-raising goal, set by the institution's managing director Christine Lagarde, so it can safeguard the global financial system against the euro zone sovereign debt crisis.
So far, Europe itself and Japan have pledged $320 billion to the IMF, according to Reuters. The United States, which controls the largest voting bloc in the 188-nation institution, has refused to pledge any money for this fundraiser.
BRICS, therefore, remain the IMF's only hope to bridge the $80 billion-plus shortfall. But before the bloc coughs up the money, its members -- at least Brazil -- may demand a commitment to greater voting power at the institution.
We are not ready to set a figure, because there are preconditions that have not been fulfilled, said Brazilian Finance Minister Guido Mantega, according to Reuters.
Mantega expressed frustration at the lack of progress in giving emerging market countries more voting powers at the IMF. At the G20 meeting on Friday, he wants new pledges on this matter to be written into the meeting's communiqué.
Three weeks earlier, the BRICS nations issued a joint statement after their New Delhi summit to express their concern at the the slow pace of quota and governance reforms in the IMF.
The bloc warned that reform is necessary to ensure the legitimacy and effectiveness of the IMF.
Russian Deputy Finance Minister Sergei Storchak, however, was confident that BRICS will help the Washington, D.C.-based fund meet its $400 billion goal.
Trust me that the G-20 will announce the final amount. This will be an amount that will satisfy the management of the International Monetary Fund, Storchak said, adding that Russia itself will contribute $10 billion.
India, for its part, did not tie its contributions to reforms at the institution, but agreed that the IMF needed to work harder to effect reforms, reported Agence France Presse.
China has been mum about its contributions so far. But a diplomat told Reuters that the country could contribute $60 billion, which, along with the likely contributions of India and Brazil, would easily give the IMF more than $400 billion in pledges.
© Copyright IBTimes 2023. All rights reserved.