IMF Sees US Unemployment Unusually High Through 2017, Urges Boosting Minimum Wage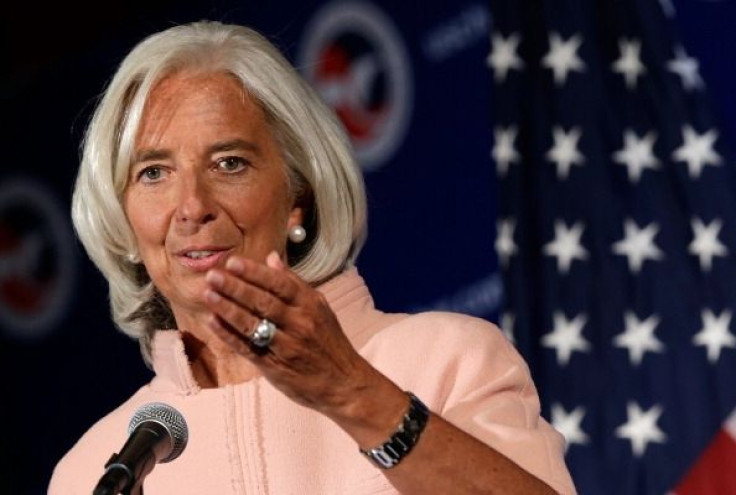 The International Monetary Fund on Monday said it expects U.S. unemployment to remain above normal until at least 2017, past the date many financial players and economists expected.
If the IMF is correct, interest rates may remain abnormally low for longer than consensus expectations, experts said.
The IMF cut it 2014 forecast for U.S. GDP growth to 2 percent from its 2.8 percent previous estimate.
"Recent data ... suggest a meaningful rebound in activity is now underway and growth for the remainder of this year and 2015 should well exceed potential," the IMF said.
According to a report from Reuters, the IMF report urges the U.S to adopt a higher minimum wage that would bring the country more in line with international wage rules. It also called for new fiscal measures, infrastructure and education spending.
"This would be the best policy mix from an economic perspective but, regrettably, political agreement on such an approach remains elusive," the IMF said, according to Reuters.
© Copyright IBTimes 2023. All rights reserved.