Immigration Reform: California Undocumented Immigrant Felons Notification Legislation To Be Introduced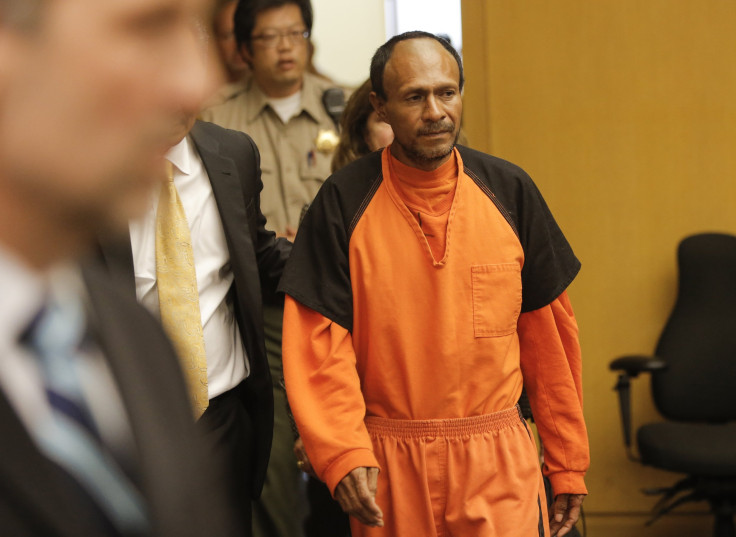 If soon-to-be proposed state legislation becomes law, California law enforcement agencies may soon be required to let federal Immigration and Customs Enforcement know when any undocumented immigrant convicted of a felony is set to be released from jail or prison. Undocumented immigrant felons set for release would be held for two more days after their original release date, to give immigration officials time to decide if they want to prosecute the inmate, or have the inmate deported, the Los Angeles Times reported.
The bill is set to be introduced by California state Sen. Jeff Stone, R-Murrieta, when the Legislature is back in session next week, Stone said in a news release. The idea for the bill was prompted by separate killings of two California women in July, allegedly by undocumented immigrants who were also convicted felons, Stone said.
On July 24, undocumented immigrant Victor Aureliano Martinez Ramirez, a native of Mexico, along with a U.S. citizen, broke into the home of a Santa Maria woman, Marilyn Pharis, sexually assaulted her and attacked her with a hammer, local authorities said, the Times reported. Pharis died a week later.
Just days before the attack, Ramirez was released from jail after he pleaded no contest to a weapons charge for which he was booked into jail July 17. Stone said in a news release that Ramirez had a long criminal history.
Earlier in July, another undocumented immigrant from Mexico, Juan Francisco Lopez-Sanchez, was charged in the fatal shooting of San Francisco woman Kathryn Steinle. Lopez-Sanchez has been deported five times and has been convicted of felonies five times.
"We have seen too many murders, rapes and other crimes committed by felons in this country illegally," Stone said. "My legislation is simple and clear -- if someone is in this country illegally, has a history of committing a felony, and is in the custody of local law enforcement, we should hold them for at least 48 additional hours to make sure ICE has an opportunity to take custody of them or deport them."
© Copyright IBTimes 2023. All rights reserved.