India COVID-19 News: 2 US Diplomatic Staff Dead, 100 Test Positive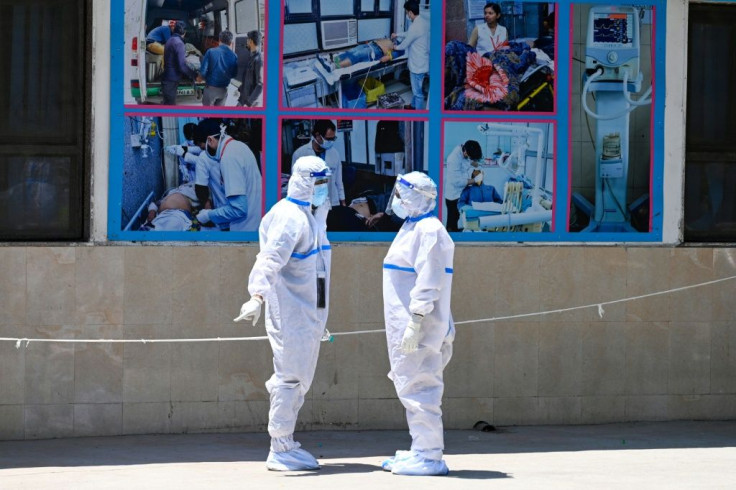 KEY POINTS
Two U.S. diplomatic staff members died of COVID-19 in India
More than 100 diplomatic staff members tested positive for the coronavirus
Biden administration officials made high-level trips to India amid the surge in COVID-19 cases
More than 100 U.S. diplomatic staff members in India have tested positive for COVID-19 and two have died as the country battles a devastating second wave of the coronavirus.
Two sources familiar with the situation did not say where in the country the two people died and over 100 tested positive, according to CNN. The U.S. has five consulates in India, and it's embassy is in New Delhi.
One of the sources noted that U.S. personnel, family members and staff members employed in the country had only begun receiving COVID-19 vaccine shots within the last two weeks.
In the past six weeks, several Biden administration officials made two high-level trips to India, even as coronavirus cases were surging. At that point, U.S. diplomatic staff had not yet been inoculated, one of the sources revealed.
The State Department had pushed to get COVID-19 vaccines to several locations where U.S. personnel reside. However, the vaccines "came too late for the two people who died ... it's horrible," a source told CNN.
State Department spokesperson Ned Price refused to confirm the coronavirus outbreak due to "privacy considerations limit."
"India is enduring a deeply concerning outbreak and the entire country has been affected," Price said at a press briefing Monday. "We obviously do have a large diplomatic presence within India, it is tantamount to the deep engagement and partnership we have with India, but I'm not in a position to speak to any cases within our staff or embassy community."
India's second wave of COVID-19, which began in March, is rapidly escalating, with health officials reporting more than 352,000 new infections and over 2,800 virus-related deaths on Monday.
The country's health care system and other essential services are close to collapse as hospitals in New Delhi and other cities have run out of oxygen supplies. Many patients have been turned away due to a lack of intensive care unit beds, forcing relatives and others to plead for beds and medicines across social media platforms.
"It's a desperate situation out there," Ramanan Laxminarayan, the founder and director of the Center for Disease Dynamics, Economics & Policy, told The New York Times.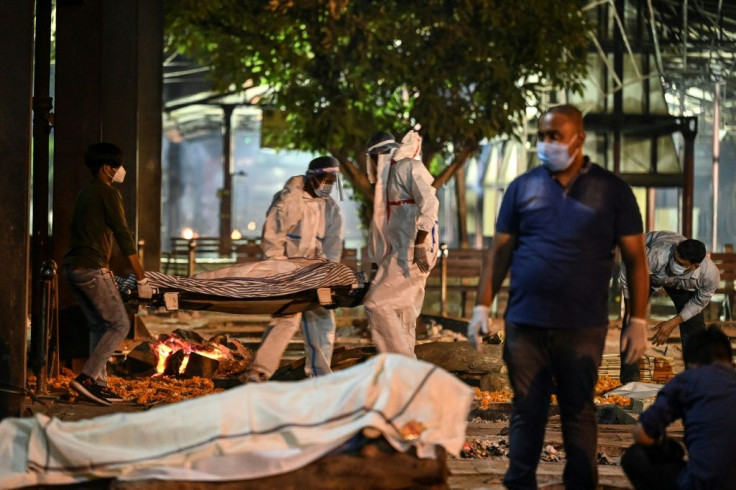 © Copyright IBTimes 2023. All rights reserved.