India Launching First Mars Mission This Month: Mangalyaan To Begin Orbit In September 2014
India has begun a countdown toward the launch of its first spacecraft bound for Mars. The Indian Space Research Organization will launch a Mars Orbiter Mission probe named Mangalyaan in the next few weeks.
Mangalyaan recently arrived at the Satish Dhawan Space Center in Sriharikota and will be loaded onto a launch vehicle that is just about ready for takeoff. Mangalyaan will orbit Mars and take photographs of the Martian surface and search for signs of methane in the Mars atmosphere. An array of sensors aboard Mangalyaan will explore morphology and mineralogy of the Mars surface.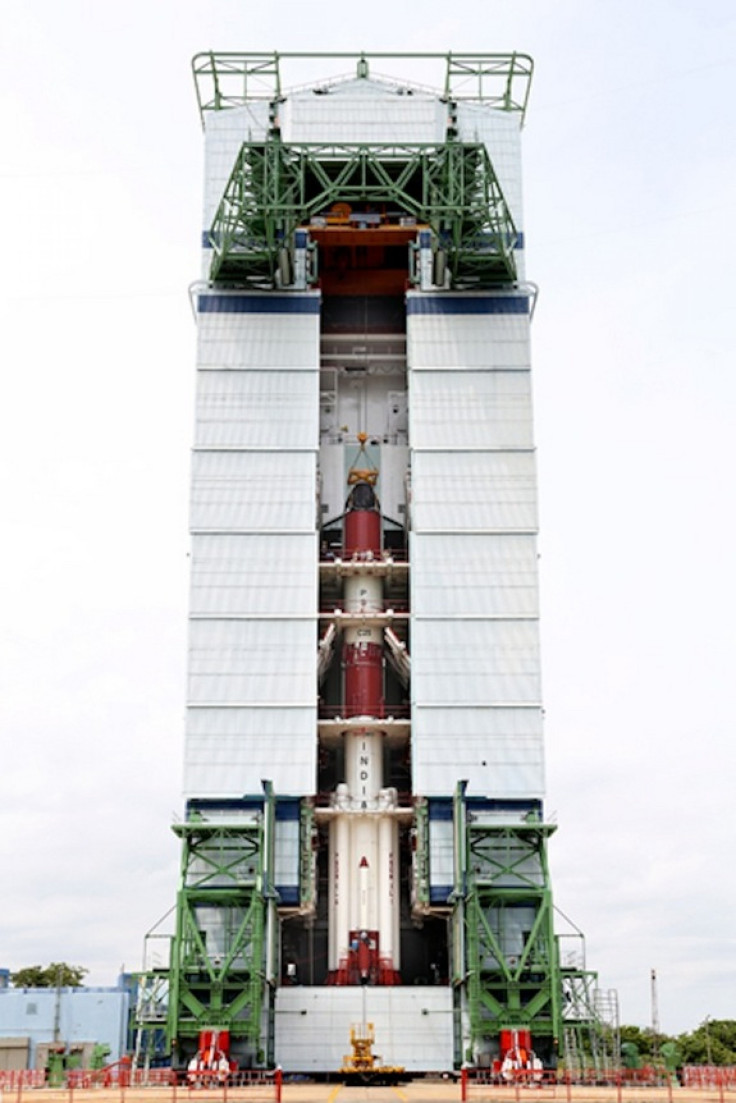 The Indian mission to Mars has a launch window between Oct. 28 and Nov. 19, which will get Mangalyaan to Mars in September 2014. It will orbit Mars for about six to 10 months.
If successful, India will become just the fourth nation to reach Mars, along with the former Soviet Union, Europe and the U.S. Japan and China have both attempted Mars missions and failed.
The mission will cap off a successful year for ISRO. In 2013, India debuted environmental and communications satellites and a successful unmanned mission to the moon.
Mangalyaan will be joined by NASA's Mars Atmosphere and Volatile EvolutioN (MAVEN) orbital probe. Representatives of NASA told Space.com that having a diverse set of vantage points and sensors will contribute to a more complete understanding of the Martian geology and climate.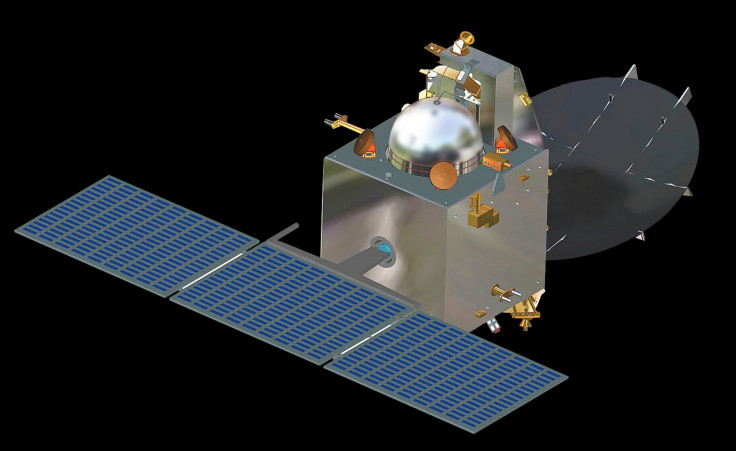 © Copyright IBTimes 2023. All rights reserved.